GeForce Now arrives on iOS via Safari
Nvidia gets around App Store's game streaming policies with a beta version of browser-based offering, will soon add support for GOG storefront titles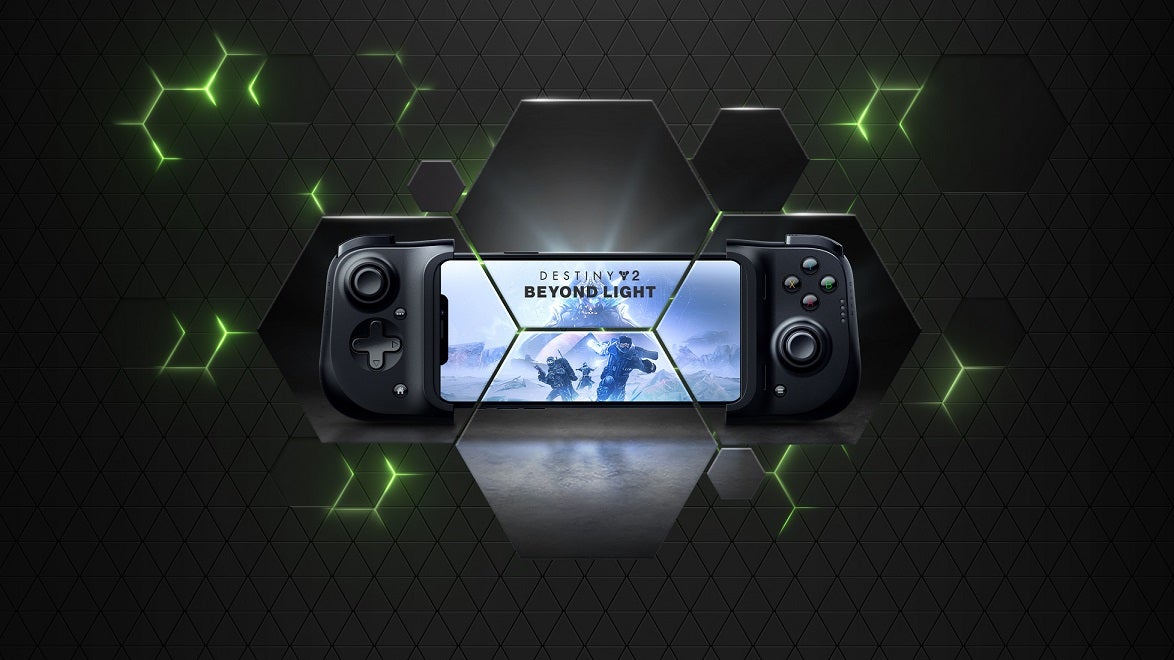 Nvidia is rolling out its game streaming GeForce Now streaming service on iOS in beta today, the company announced.
The news confirms a BBC report from earlier this month stating that Nvidia's Safari GeForce Now service would allow iOS players to resume playing Fortnite.
While Nvidia did confirm that it is planning to add Fortnite support to GeForce Now, it said it was working with Epic Games to enable a touch-friendly version of the game through the service -- which currently requires a game pad on iOS -- but that version is not ready yet.
Apple has frustrated a number of game streaming platforms with its rules for App Store programs, scuttling attempts by Microsoft, Google, and Facebook to release their respective streaming offerings as iOS apps.
In a briefing with various press about the news, Nvidia's Phil Eisler said the company had discussions with Apple around iOS apps but the platform holder's requirements around a game streaming app wouldn't make for a good user experience.
While Eisler conceded that the service takes a performance hit in going through a browser instead of working as an app, he said it is about 95% the same, adding a few milliseconds of latency.
Beyond the iOS Safari support, Nvidia also announced that GeForce Now will add support for the GOG storefront before the December 10 launch of Cyberpunk 2077.
Eisler also offered a variety of updated stats on GeForce Now, which has 5 million registered users since launching in February.
GeForce Now currently supports 750 different games from 250 publishers, with 650 titles on Steam, 100 games on Epic Games Store, and 50 on Ubisoft Connect storefronts.
75 of those games are free-to-play, and Eisler said more than 50% of GeForce Now gameplay is taking place on free-to-play games like Fortnite, League of Legends, DOTA2, and others.