Apple revises platform rules to explicitly allow games streaming, but with a catch
Update: Microsoft speaks out against Apple again, saying iPhone maker's process remains a "bad experience for customers"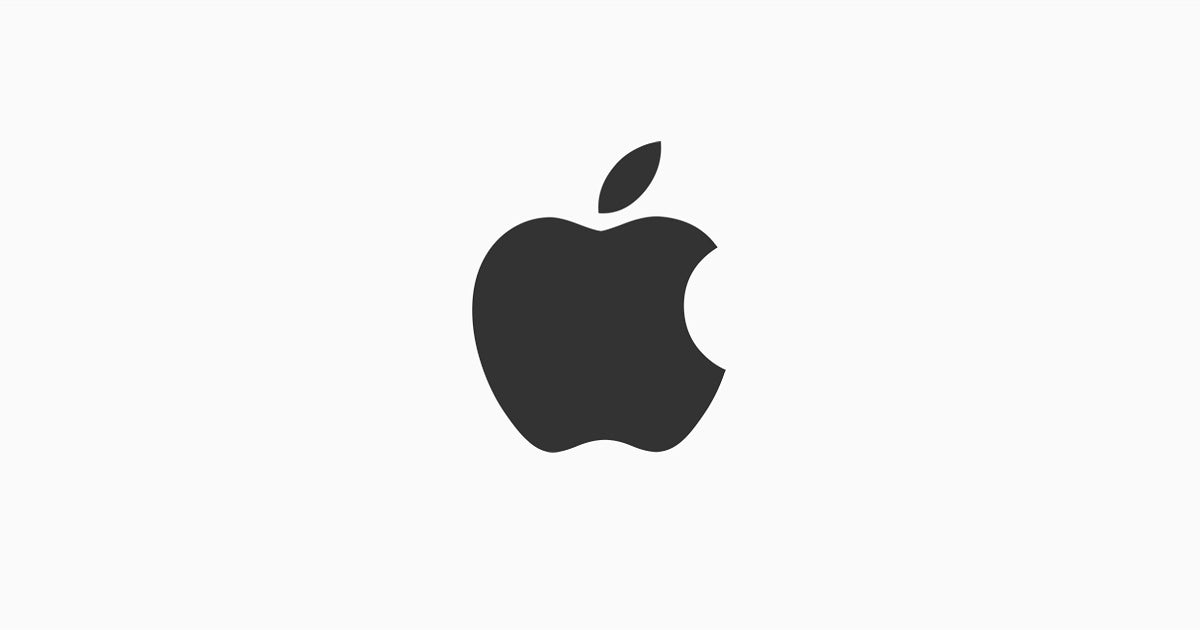 Original story, September 11, 2020: Apple has updated its App Store guidelines ahead of its upcoming launch of iOS 14, and those guidelines now explicitly allow games streaming services on its store -- but with a catch.
"You may offer a single subscription that is shared across your own apps and services," read the new rules.
"Games offered in a streaming game service subscription must be downloaded directly from the App Store, must be designed to avoid duplicate payment by a subscriber, and should not disadvantage non-subscriber customers."
Previously, Google Stadia and Project xCloud both were unable to fully release on the App Store, because their apps were repeatedly rejected by Apple for violating its guidelines by allowing users to play games in-app that hadn't passed its own review process.
Facebook's Gaming app had similar struggles, though it eventually launched without its in-app Instant Games.
This rules update on the part of Apple clarifies its stance, but does not appear to officially change it, as it still mandates stores send their subscribers to the App Store to download each game in a service individually, and each game must still pass Apple's review process.
"Apple stands alone as the only general-purpose platform to deny consumers from cloud gaming and game subscription services like Xbox Game Pass," said Microsoft in a statement to Windows Central back in August. "And it consistently treats gaming apps differently, applying more lenient rules to non-gaming apps even when they include interactive content.
"All games available in the Xbox Game Pass catalog are rated for content by independent industry ratings bodies such as the ESRB and regional equivalents. We are committed to finding a path to bring cloud gaming with Xbox Game Pass Ultimate to the iOS platform. We believe that the customer should be at the heart of the gaming experience and gamers tell us they want to play, connect and share anywhere, no matter where they are. We agree."
Update, September 14, 2020: Microsoft has spoken out against Apple again, highlighting the continued difference between how the iPhone maker treats games when compared to other forms of entertainment.
In a statement to The Verge, the company said: "This remains a bad experience for customers. Gamers want to jump directly into a game from their curated catalog within one app just like they do with movies or songs, and not be forced to download over 100 apps to play individual games from the cloud.
"We're committed to putting gamers at the center of everything we do, and providing a great experience is core to that mission."
Additional reporting by James Batchelor