Fortnite reportedly returning to iOS via GeForce Now
An announcement from Nvidia is expected "before the winter holidays" the BBC reported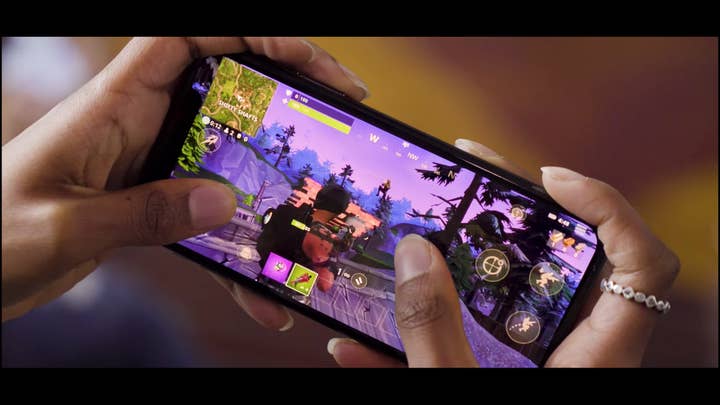 Epic Games' Fortnite may be able to make a comeback on iOS via Nvidia's GeForce Now.
The BBC reported that Nvidia developed a version of its cloud gaming service for Apple's browser Safari, which would allow players to have access to Fortnite on iOS all while circumventing the App Store.
At the moment, iOS users can't download games using storefronts other than Apple's, but third-party services running in web browsers are not restricted in any way.
Nvidia hasn't revealed when a version of GeForce Now running on iOS could be launching, but the BBC claimed that an announcement is expected "before the winter holidays." But as far as Fortnite is concerned, the publication pointed out a possible caveat: Epic's battle royale hit might still be excluded from the portfolio of games available on Apple's devices from GeForce Now.
"Nvidia is not commenting on any new clients coming to the service, or on the availability of any game on unannounced or unreleased platforms," a spokesperson from Nvidia said. "Fortnite is not confirmed for GeForce Now on platforms beyond PC, Mac and Android."
Apple removed Fortnite from its store back in August, as Epic Games implemented direct in-game payments to skirt the App Store's platform fees. Epic filed an antitrust lawsuit against Apple soon after, with a trial now set for May 2021.
In March, Epic CEO Tim Sweeney announced that not only Fortnite would be compatible with GeForce Now, but it will also enable games sold via the Epic Games Store to work on the streaming service.