Gearbox sues 3D Realms for breach of Duke Nukem acquisition contract
After original Duke Nukem composer sues Gearbox over royalties, developer brings in original IP owner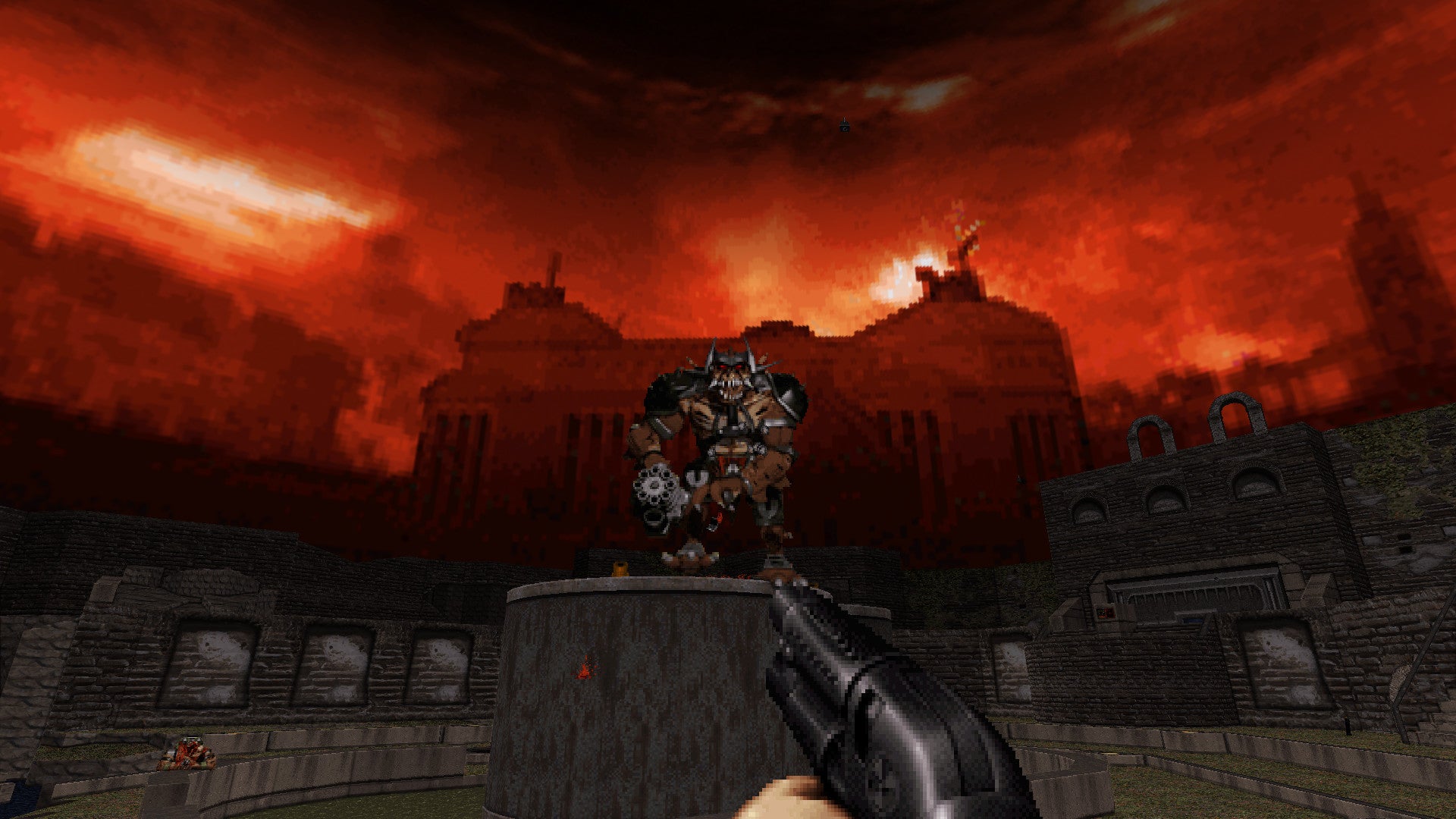 Gearbox Software is suing Apogee Software -- parent company of 3D Realms -- for breach of contract in its acquisition of the Duke Nukem franchise.
In a third-party complaint filed last week first spotted by Digital Trends, Gearbox accuses 3D Realms of violating the portion of its 2010 acquisition agreement that attested that all the rights to the Duke Nukem IP were being transferred to Gearbox "free and clear" -- with 3D Realms transferring sole ownership of the entire property to Gearbox.
However, in September 2019, composer Bobby Prince sued Gearbox over unpaid royalties from the 2016 game Duke Nukem 3D: 20th Anniversary World Tour, attesting that his work had been licensed for the original Duke Nukem 3D, and thus couldn't be used in new properties without licensing fees.
Apogee has been added as a third party to the legal battle between Prince and Gearbox alongside co-founders Scott Miller and George Broussard, with Gearbox saying in its third-party complaint that it informed 3D Realms of the issue in November of 2019 and that the company had failed to indemnify Gearbox.
This is far from the first legal battle between Gearbox and Apogee over the Duke Nukem IP. In 2015, a settlement between Gearbox, 3D Realms, and Interceptor was reached after 3D Realms licensed Interceptor to developer Duke Nukem Mass Destruction -- after the IP had already been purchased in full by Gearbox.
And in 2013, 3D Realms dropped a suit against Gearbox in which it alleged that Gearbox had been withholding profits from the sale of Duke Nukem Forever.