Gearbox commits to cross-play for Borderlands 3
The feature will not be available immediately, but Randy Pitchford promises support "as soon as practicable after launch"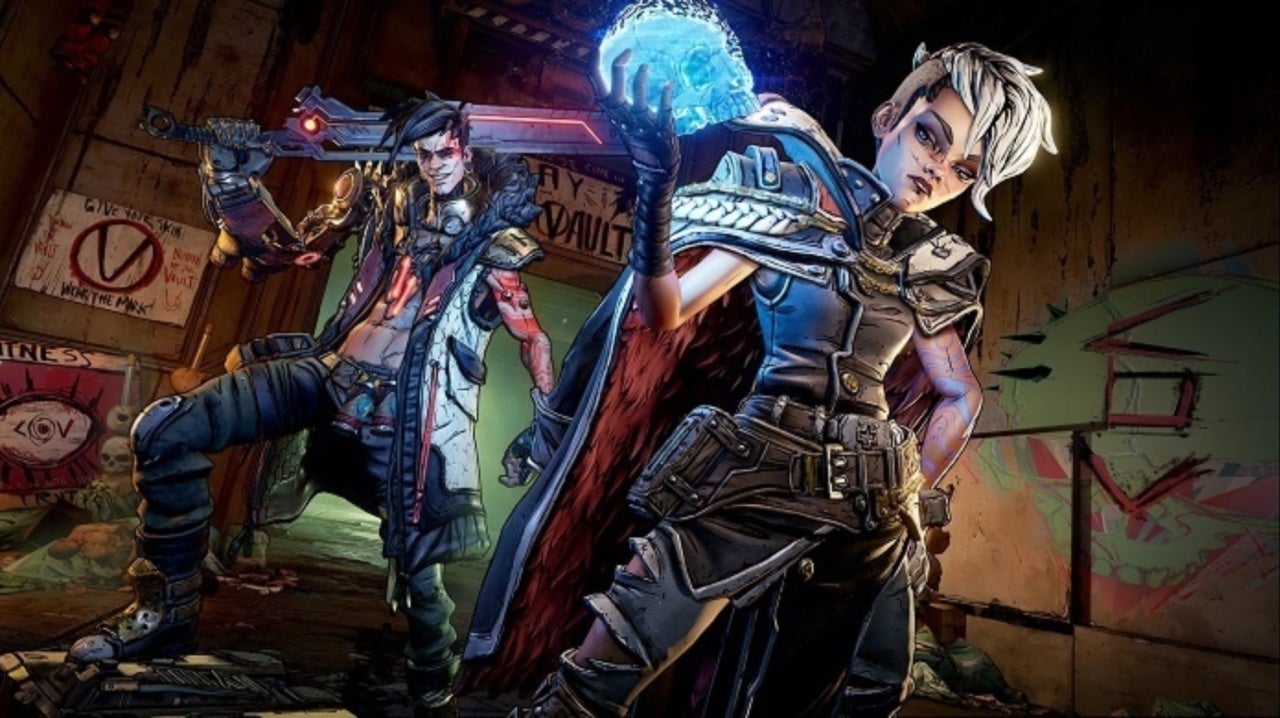 Gearbox Software has committed to offering cross-play in its upcoming sequel, Borderlands 3.
The company had been teasing a big announcement this week, which led some in the Borderlands community to speculate that it would be about cross-play support between PC and console platforms.
Gearbox CEO Randy Pitchford stepped in to squash the notion that cross-play would be announced this week, but he was unequivocal in his commitment to making it happen.
"But, Good News: We are committed to supporting cross-play for Borderlands 3 with our partners as soon as practicable after launch," Pitchford said on Twitter.
"To be clear, there will not be any cross-play functionality in Borderlands 3 at launch, as we work closely with our partners to create a positive cross-play experience as soon as practicable. We are committed to cross-play on as many platforms as possible."
Borderlands 3 will launch on September 13, for PlayStation 4, Xbox One and PC -- the game will be an Epic Games Store exclusive on PC, perhaps the highest profile game to forego Steam so far.
While many PC gamers would welcome cross-play between Steam and the Epic Games Store, the issue is mainly about cooperation between PC and console, and between the different console platforms.
Until recently, the sticking point appeared to be Sony's reluctance to open up the PlayStation platform to Nintendo and Xbox. However, the meteoric rise of Fortnite appeared to force Sony's hand into reversing its stance on cross-play.