2K halts Borderlands 3 pre-orders during Epic Games Store Mega Sale
Publisher says decision is temporary, and pre-orders made during sale will be honoured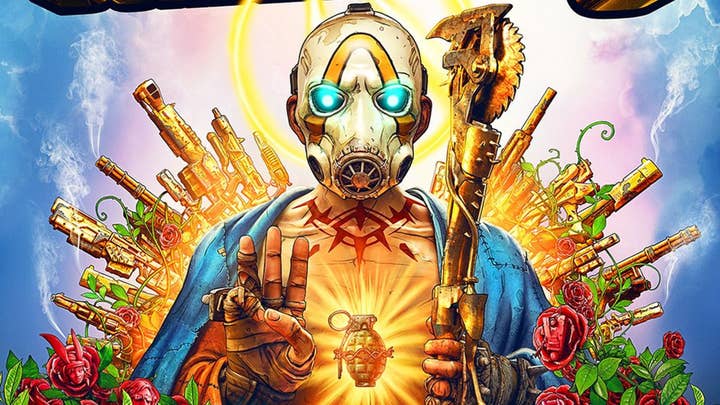 Borderlands 3 is the third game to be pulled from the Epic Game Store during its first-ever Mega Sale.
Last week both Vampire: The Masquerade - Bloodlines 2 and Oxygen Not Included were pulled by their respective publishers after Epic Games announced $10 off every game priced $14.99 or over.
Despite the savings coming "courtesy of Epic" -- meaning the company will use its tidal wave of Fortnite cash to offset the losses -- some publishers took the nuclear option and removed their games from the store entirely.
Borderlands 3 still appears on the storefront, though it's no longer available to pre-order. Unlike Bloodlines 2 and Oxygen Not Included, the next entry to the Borderlands series is an Epic Game Store PC exclusive until 2020.
Although publisher 2K offered no reason why pulled the game, a spokesperson told Eurogamer that it was temporary, and any purchases made at the reduced price will still be honoured.