Gaming arm Nuverse one of six pillars in reorganised ByteDance
Gaming business unit to include Moonton Technology, C4games, publishing arm Pixmain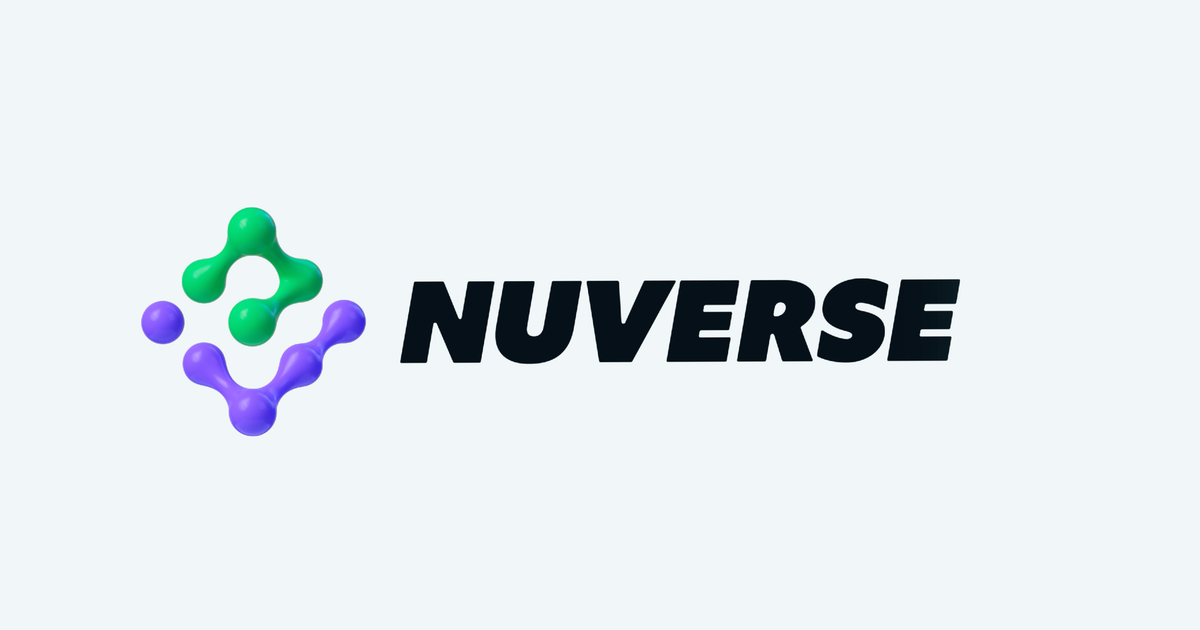 TikTok's parent company ByteDance has gone through an organisational change, making gaming one of its key pillars.
According to Reuters, the company will now be organised across six units: TikTok, its Chinese counterpart Douyin, collaboration platform Lark, B2B AI services arm BytePlus, edtech brand Dali Education and, finally, its gaming unit.
The new business unit will be built around Nuverse, its gaming arm that includes acquired businesses Moonton and C4games, as well as publishing arm Pixmain.
ByteDance's gaming platform Danjuan Games -- which launched in October last year in China -- has been rebranded under the name Momoyu, and is not part of the newly established gaming pillar, but will be a smaller, independent unit.
As part of the company's reorganisation, ByteDance's CFO Shou Zi Chew will step down from his position to focus on his role as CEO of TikTok. He initially joined the company as CFO in March and became TikTok CEO in May.
ByteDance announced the creation of its publishing arm, Pixmain, back in November 2020.
Nuverse acquired developer and publisher Moonton Technology in March 2021, and Chinese developer C4games in April 2021.
ByteDance also owns Ohayoo, with the South China Morning Post recently reporting that the company laid off dozens of employees at the casual publishing platform. Ohayoo is not under the new Nuverse business unit.