Report: ByteDance lays off dozens at publisher Ohayoo
Chinese company also reportedly pushing back its IPO to late 2022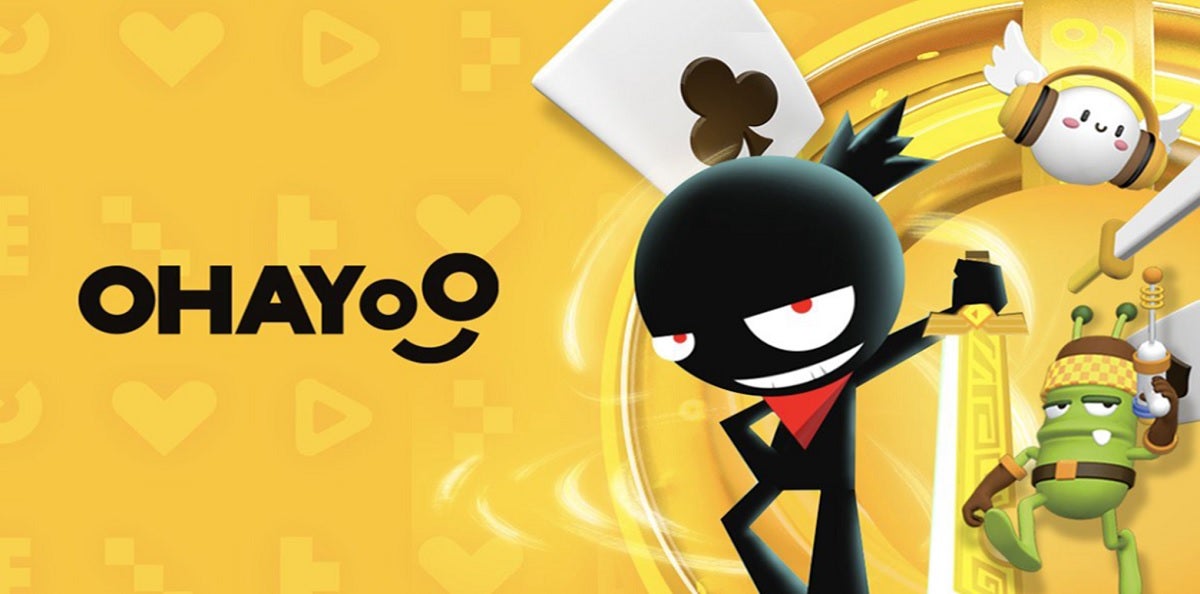 TikTok owner ByteDance has reportedly laid off dozens of employees at its casual game publishing arm, Ohayoo.
According to the South China Morning Post, it's particularly junior level employees who were targeted.
It's unclear how many people were made redundant exactly. A source who talked to the newspaper said that "nearly 100 employees have been affected" while an earlier report from Chinese website Leiphone.com reported about 79 staff.
The South China Morning Post also reported that ByteDance's IPO will likely be delayed to late 2022 due to the uncertainty around gaming regulations in the country.
ByteDance had already laid off hundreds at its online education arm earlier this year to comply with new regulations related to after-school tutoring.
This latest wave of layoffs coincides with China's gaming regulations getting tougher. The country banned minors from playing during the week in August, and Chinese regulators are reportedly slowing down approvals for new online games.
A new memo dated from September also provided stricter rules around sexuality, morality, history, and religion that titles must adhere to for licensing approval.
A new website launched in the country at the end of September, urging people to report any video games or game companies that do not comply with the nation's restrictions.