GameStop CFO resigns
Diana Saadeh-Jajeh steps down from the position after a year; Daniel Moore to be named interim principal financial officer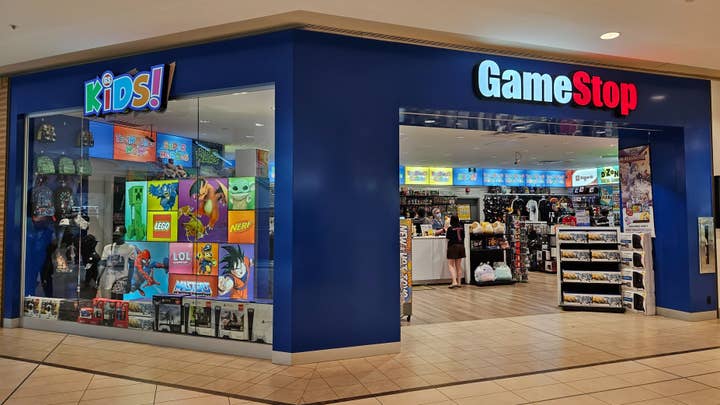 GameStop is already operating without a CEO, and it's poised to go without a CFO as well, as the retailer today announced that CFO Diana Saadeh-Jajeh has given her resignation, effective August 11.
Saadeh-Jajeh's tenure as CFO will last just over a year, as she took the position amid a round of layoffs last July that also saw the previous CFO Mike Recupero leave the company.
Like Saadeh-Jajeh, Recupero only held the CFO role for about a year, part of a wave of Amazon executive hires made at the company as part of an effort to "transform GameStop into a technology business."
The company did not name a direct replacement for Saadeh-Jajeh, but did say her departure meant that the company's current VP and corporate global controller Daniel Moore would be taking the role of principal accounting officer and interim principal financial officer when Saadeh-Jajeh goes.
Moore has been with GameStop since 2021, and served as VP of tax at Elevate Textiles prior to that.
GameStop's board of directors terminated CEO Matt Furlong in June, simultaneously with the naming of Ryan Cohen as executive chairman of the company. It has not named a replacement.
Cohen was elected to the board by shareholders over the recommendations of the company itself in January of 2020, just before the company's meme stock rally, and was part of the planning committee that devised the technology business strategy.