GameStop CEO terminated as retailer posts further losses
Ryan Cohen appointed executive chairman, company's Q1 losses narrow to $50.5 million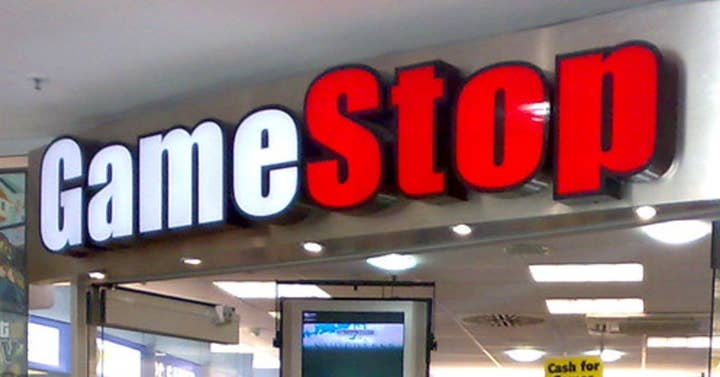 Sign up for the GI Daily here to get the biggest news straight to your inbox
The CEO of GameStop, Matt Furlong, has been fired.
His termination was revealed in a press release announcing the board of directors had elected Ryan Cohen as executive chairman for the troubled retailer. CNBC reported no reason for the termination was given.
Furlong joined GameStop in June 2021, leaving his position at Amazon's Australian business. He was the retailer's sixth CEO since 2017, following the resignation of J Paul Raines and the tenures of Michael K. Mauler, Dan DeMatteo, Shane Kim and George Sherman.
He will receive payments and benefits "associated with a termination without cause." The former CEO has also resigned from the board of directors.
Cohen, meanwhile, joined the board of directors in January 2021, having previously taken a stake in GameStop in 2020. He is also known as the founder of e-commerce business Chewy, and an activist investor.
CNBC reported his appointment was the trigger for the short squeeze on GameStop's stock, which led to a record-high share price.
Cohen's appointment and Furlong's firing were announced alongside the retailer's first quarter results for the financial year.
In the three months ended April 29, 2023, the company posted net sales of $1.2 billion (down 10% year-on-year from $1.4 billion), and a net loss of $50.5 million (a 68% change from losses of $157.9 million in the same quarter last year).
While these losses have narrowed, they have marked a return to the red for GameStop having posted its first profitable quarter in several years at the end of fiscal 2022.
The retailer said it would not hold a conference call to discuss this quarter's performance with investors.