US regulations reportedly prevented GameStop from cashing in on share surge
Sources claim retailer could not raise money through stock sale until it presents upcoming earnings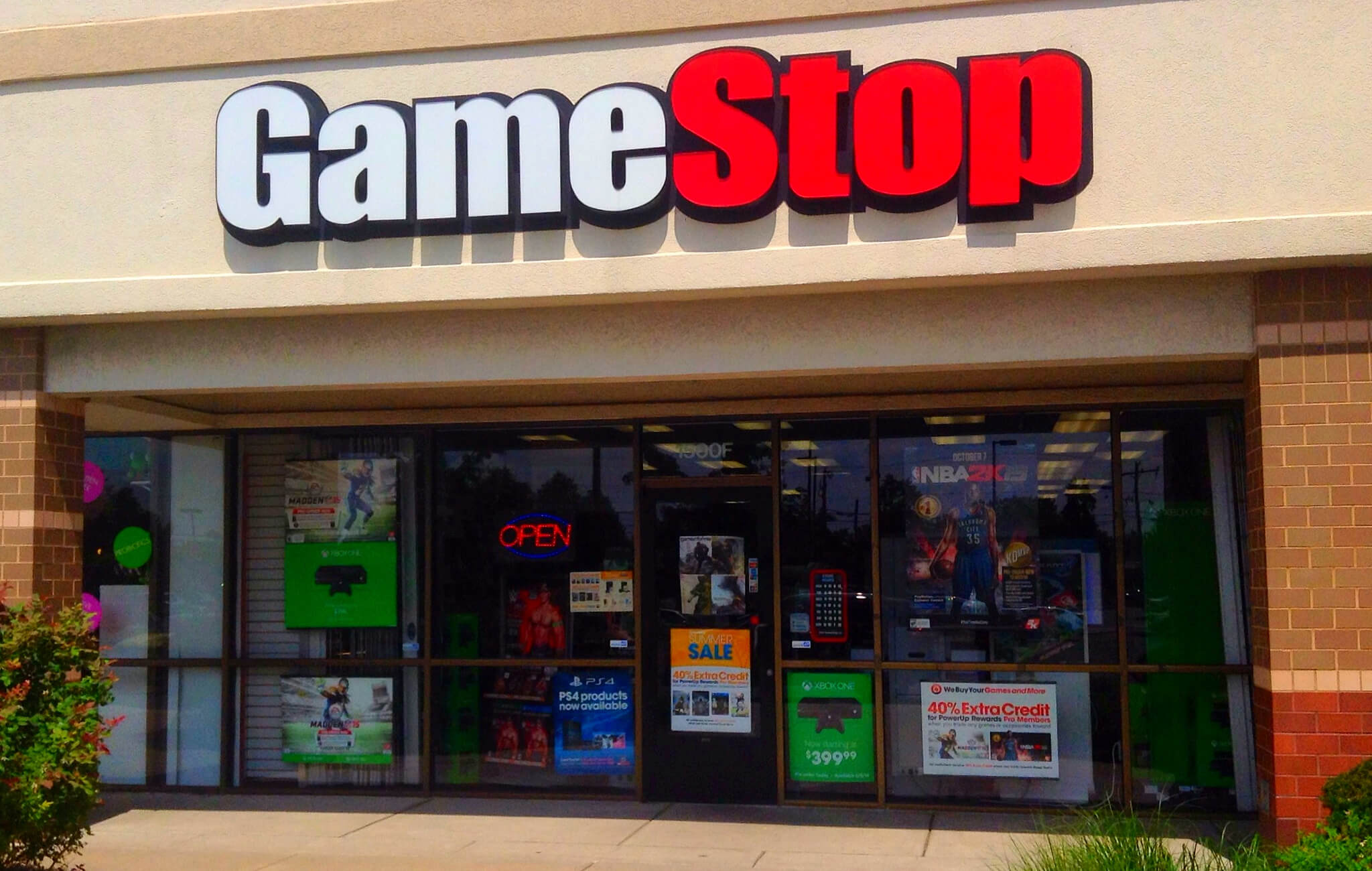 GameStop could have paid off hundreds of millions of dollars in debt by capitalising on the short squeeze of its shares -- but US regulations restricted it from doing so.
That's according to sources close to the matter speaking to Reuters, who said the retail chain examined the possibility of selling some of its stock during the rush.
It had even registered with the US Securities and Exchange Commission in December to sell $100 million worth of stock, but decided not to exercise this option.
GameStop reportedly decided that financial regulations prevented the company from selling shares because it had not informed investors of its latest earnings.
The SEC mandates that companies should release such information when selling stocks, but GameStop's results for its latest quarter -- which ends in January -- had not been fully recorded.
Seeking Alpha estimates these will be released on or around March 26, encompassing both the fourth quarter of its financial year (November to January) and its full-year results.
Sources claim the data for the quarter had already been largely compiled before the shares took off towards the end of January.
Reuters notes the retailer could still sell shares at this point, but the price has dropped dramatically when compared to the levels reached during the squeeze -- once as high as $483 per share, but currently sitting at $51.10.
The share price rocketed in the space of a few days as online investment communities sought to increase the losses of short-sellers.
Other stocks became caught up in the battle, including AMC and American Airlines, but GameStop was at the heart of events.
The SEC is now investigating whether social media and forums unlawfully manipulated the price of GameStop's shares.
The boost of a well-timed stock sale could have helped GameStop recover from its ongoing struggles, with the most recent financial results -- three months ended October 31 -- showing the retailer posted a net loss of $19 million.
That said, this was an improvement on the $83 million loss recorded in the same quarter the year before, which was in turn an improvement on the $489 million loss posted in 2018.