Management reshuffle at GameStop
COO and CFO Rob Lloyd departs company after 23 years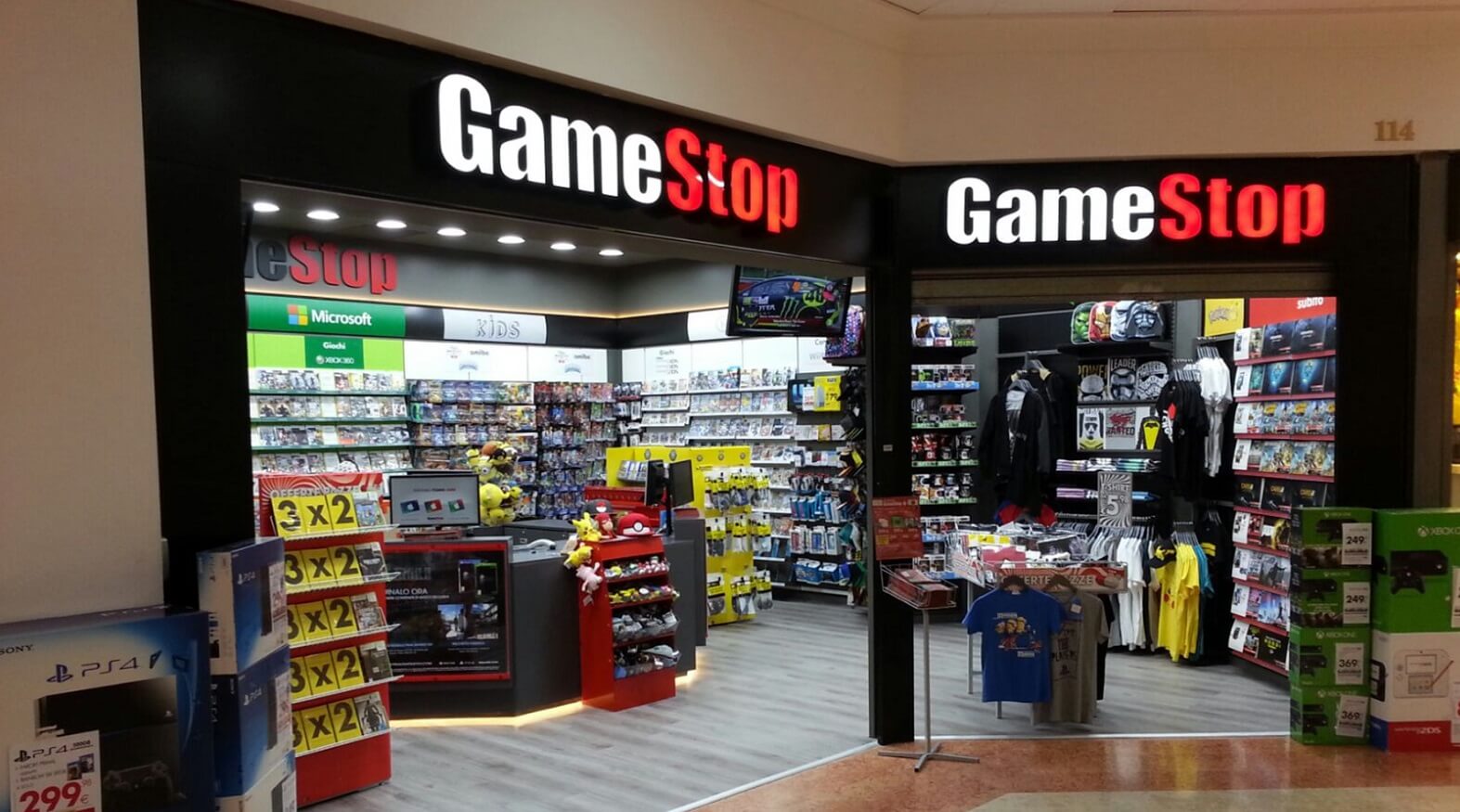 GameStop COO and CFO Rob Lloyd is stepping down from his position after nearly 23 years with the company.
Lloyd's departure comes as part of a larger management reshuffle at the beleaguered retail giant, that will see the position of COO eliminated entirely.
Former Wok Holdings CFO James Bell has been appointed executive vice president (EVP) and CFO effective June 3. Previously, Bell also served as EVP and CFO at RLH Corporation and Coldwater Creek.
Additionally, the newly created role of EVP and CMO has been filled by Chris Homeister, effective June 10. Homeister most recently served as president and CEO of the The Tile Shop. Prior to that, he held a number of senior roles at Best Buy.
Finally, Frank Hamlin has been promoted to EVP and CCO, effective June 3. Hamlin has more than 25 years experience in retail marketing, strategy, customer loyalty and e-commerce, and previously served as the company's CMO.
With GameStop share price having dropped roughly 40% this year after the company failed to find a buyer, and posting a $673 million full-year loss for 2018, CEO George Sherman said the reorganisation with "help advance GameStop's transformation."
"Importantly, we remain focused on driving long-term growth and profitability and further strengthening our balance sheet to deliver increased value to our shareholders, employees, customers and other stakeholders," he added.