SEC looking for fraud in GameStop surge
Regulator focusing on misinformation to manipulate market as well as broker decisions to restrict trading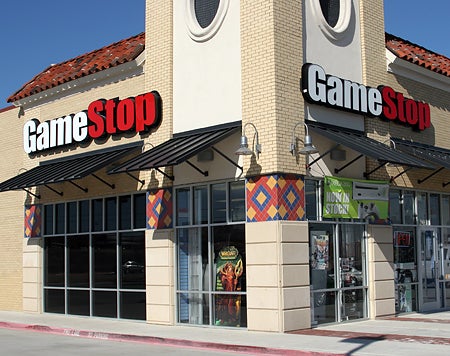 The US Securities and Exchange Commission is investigating whether social media and forum posters were unlawfully manipulating the price of GameStop shares last month, according to a Bloomberg report.
GameStop stock soared from its sub-$20 pricing at the beginning of January to a peak of $483 in the final days of the month, driven in part by posters on the WallStreetBets subreddit.
The SEC is specifically looking for people spreading misinformation intending to sway the stock price, as well as decisions from outfits like Robinhood to restrict trading of stocks at the height of the rallies.
SEC acting chair Allison Herren Lee confirmed earlier this week that the commission was looking into "compliance with regulatory obligations, adequate and consistent risk disclosure, and determining if any fraudulent or manipulative behavior has occurred."
Meanwhile, Treasury Secretary Janet Yellen has asked the SEC and other regulatory bodies to discuss the activity surrounding GameStop and other unexpectedly skyrocketing stocks in recent weeks to see "whether recent activities are consistent with investor protection and fair and efficient markets."
While GameStop shares are still volatile and trading far above their previous levels, this week has seen the rally sapped of momentum.
GameStop shares opened Monday's trading at $316.56, dropped to $90 by the end of trading Tuesday, and have since struggled to maintain gains.
As of this writing, GameStop shares are just over $85 in mid-morning trading.