Games projects raised $23m on Kickstarter in 2020
A total of 408 crowdfunding campaigns met their goals, the highest number for video games since 2014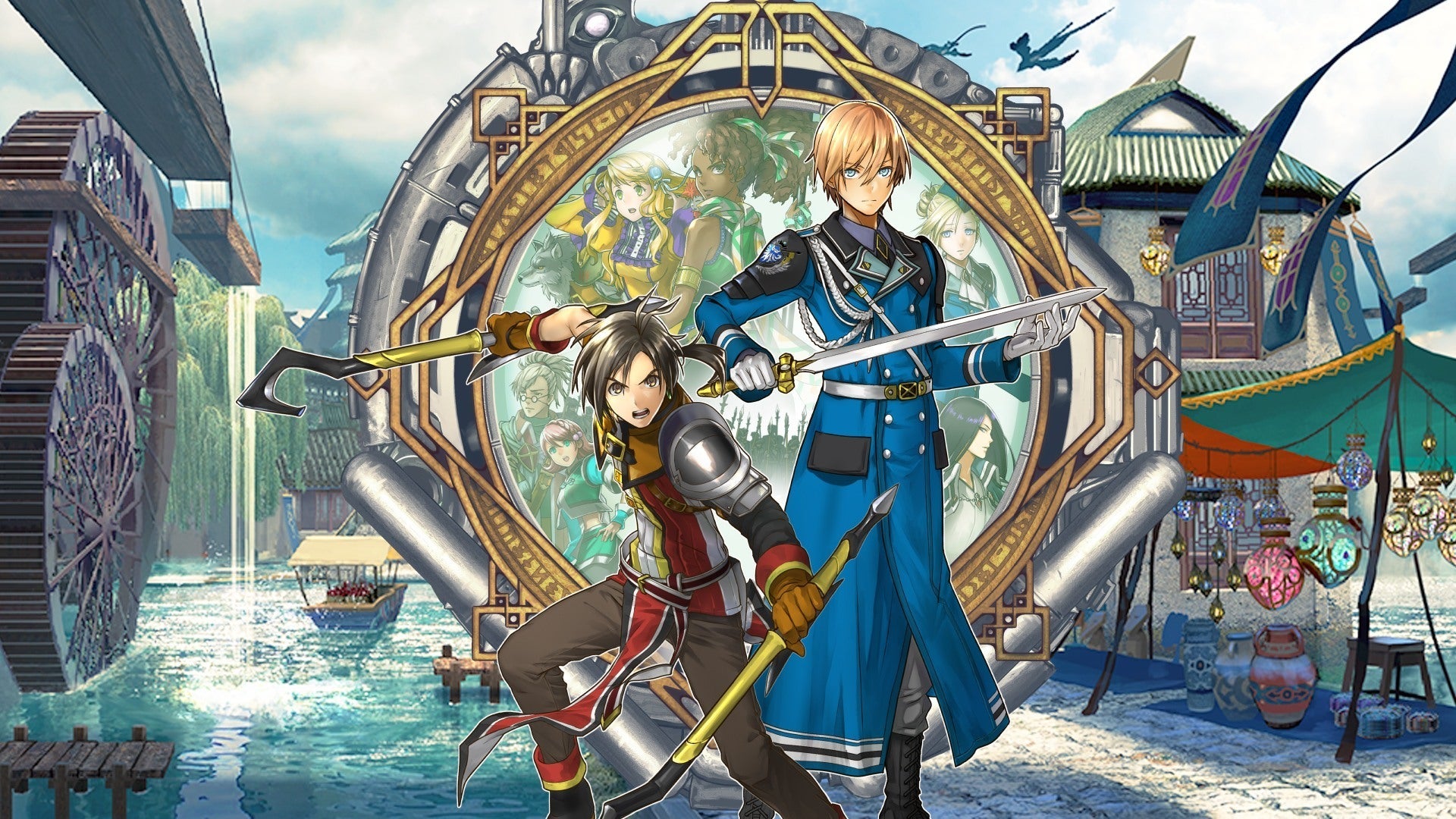 Video games projects raised $23 million on Kickstarter in 2020, the highest total since 2015 and a 35% increase year-on-year.
Interestingly, the number of crowdfunding campaigns for video games published on the platform was lower than in 2019 though, with a total of 1,331 compared to 1,403 the year before, according to the 2020 retrospective put together by Ico Partners.
Out of those 1331 projects, 408 met their goals and were funded, the highest number since 2014. The majority of the projects had a funding target of under $50,000 (see graph below), and only six raised over $500,000.
Among these were Kindred Fates, Sea of Stars, and My Time at Sandrock. Eiyuden Chronicle: Hundred Heroes raised over $3 million, making it the most successful video games campaign of the year, followed by The Wonderful 101: Remastered and Pathfinder: Wrath of the Righteous, which both raised over $2 million.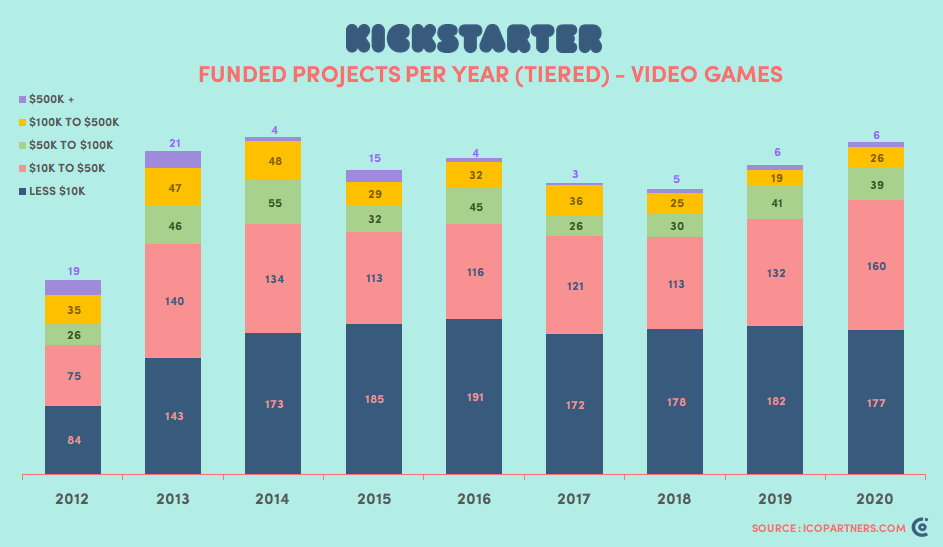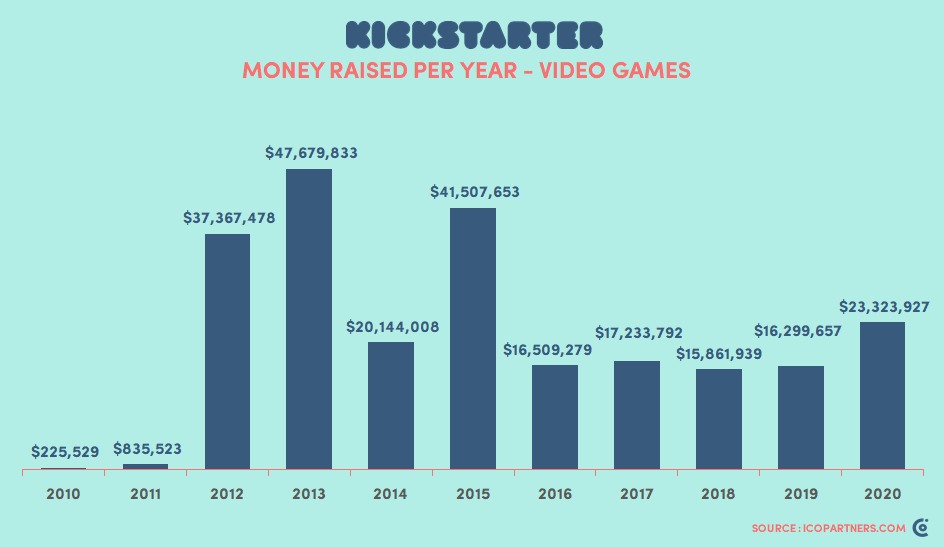 Looking outside of video games, tabletop gaming had a fantastic 2020 on Kickstarter, with a total of $237 million raised, representing a third of all the money raised on the platform last year. A record number of 3,163 tabletop games projects were funded, while 1,319 did not reach their goal.
Kickstarter as a whole had a record year, with $730 million raised in 2020 compared to $615 million the year before. Interestingly, that record was set across fewer projects than in 2019, with 37,581 campaigns hosted in 2020 compared to 41,789 the previous year.
Out of that total, 18,642 projects were successfully funded, with games (both video and tabletop gaming), design, and technology being the most successful categories.