Gameforge to close Berlin office
Company consolidates and offers positions to staff in Karlsruhe, Germany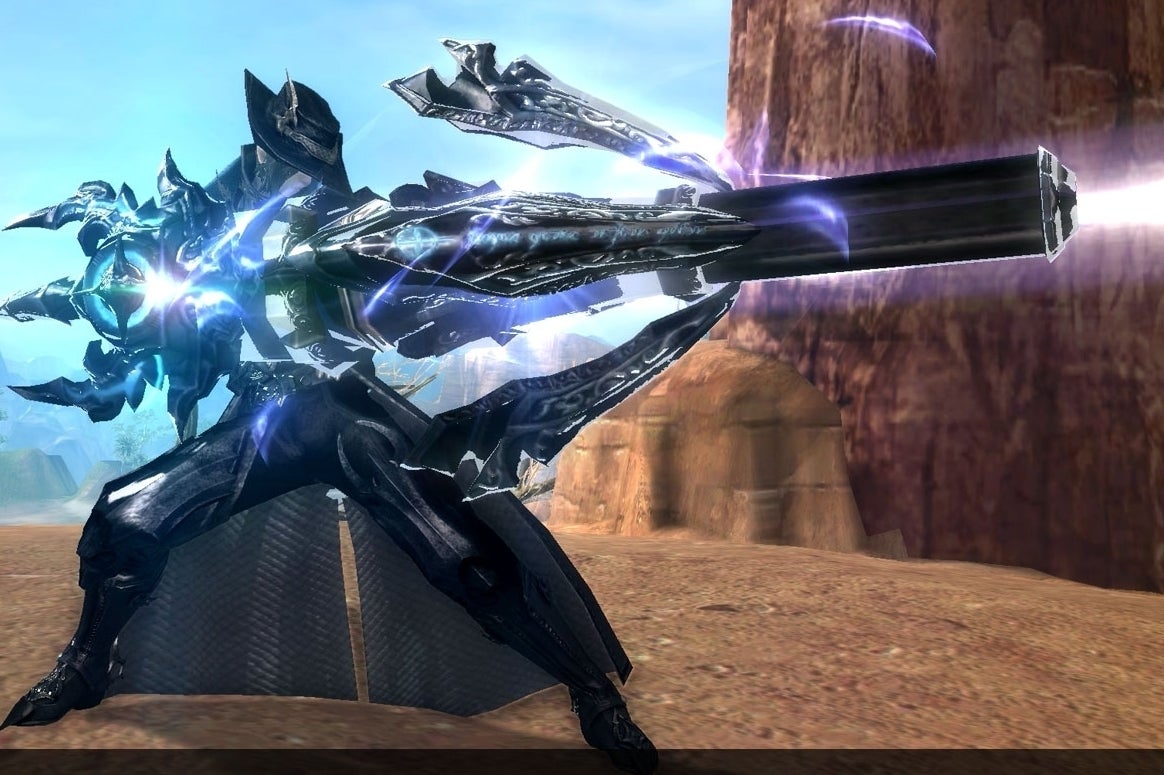 German games company Gameforge is to close its Berlin office by the end of September. The business employs around 100 staff in the capital city.
The move comes as part of continued restructuring at the company that has seen it transition to free-to-play models and mobile gaming.
Those losing their jobs in Berlin have been offered positions at Gameforge's Karlsruhe location over 400 miles away, where the majority of games are managed.
"We have to organise our company in a way that keeps it flexible and efficient and to focus expertise and resources in one location," said CEO Alexander Rosner. "Of course we have offered all Berlin employees a position in Karlsruhe and are hoping that many of them will accept the offer."
Gameforge publishes around 20 titles including AION, TERA, Runes of Magic and Metin 2.