Tim Campbell to head up Gameforge's new division
Will increase company's focus on North American market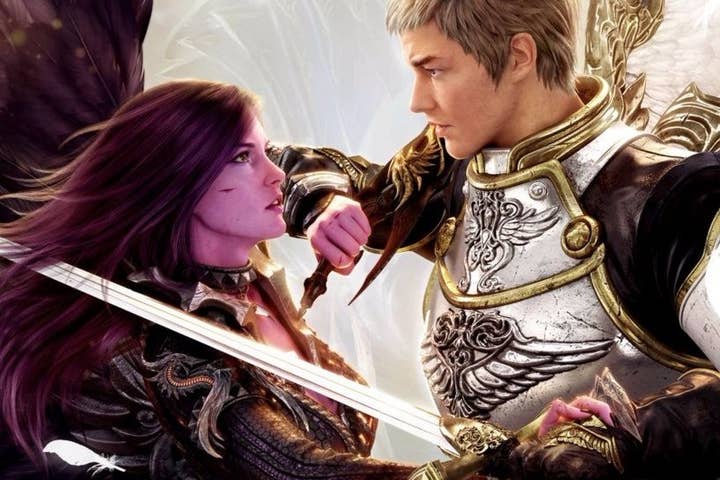 German games company Gameforge has created a new Games Division to streamline internal and external development and focus on the North American market.
Tim Campbell, who joined Gameforge in 2010, will lead the new group. His previous experience includes time with Vigil, THQ and Sega and in July last year he became part of the executive board for the Gameforge Group and VP of new products.
"The free-to-play market has grown rapidly over the years - there are a lot of established studios and publishers who have recognised the advantages of the model and are now trying to gain a foothold in this sector," he said.
"For us, this means we need to consistently make good use of our experience and transfer it to new markets and platforms. To do so, we have created a structure and environment in the Games Division where our talent can really bring their abilities to bear."
Gameforge is the home of AION and HEX: Shards of Fate and also has publishing deals like that with Robot Entertainment for Orcs Must Die! Unchained.
Earlier this year CEO Carsten van Husen spoke to GamesIndustry.biz about its focus on quality in an overcrowded market.
"In a very competitive marketplace quality is the only answer, the only strategy. You can always bet on luck, and if you're a VC and four years ago you put 20 stakes in different mobile games, then maybe luck makes it. But we're a company with 450 employees. We can't call that our strategy," he said.
"Our strategy is AAA quality, fully concentrating on the core with predominantly free-to-play games, but not necessarily always. That's a challenge."