Layoffs strike Gameforge as publisher abandons mobile
German firm will focus entirely on PC games, loses an estimated 90 people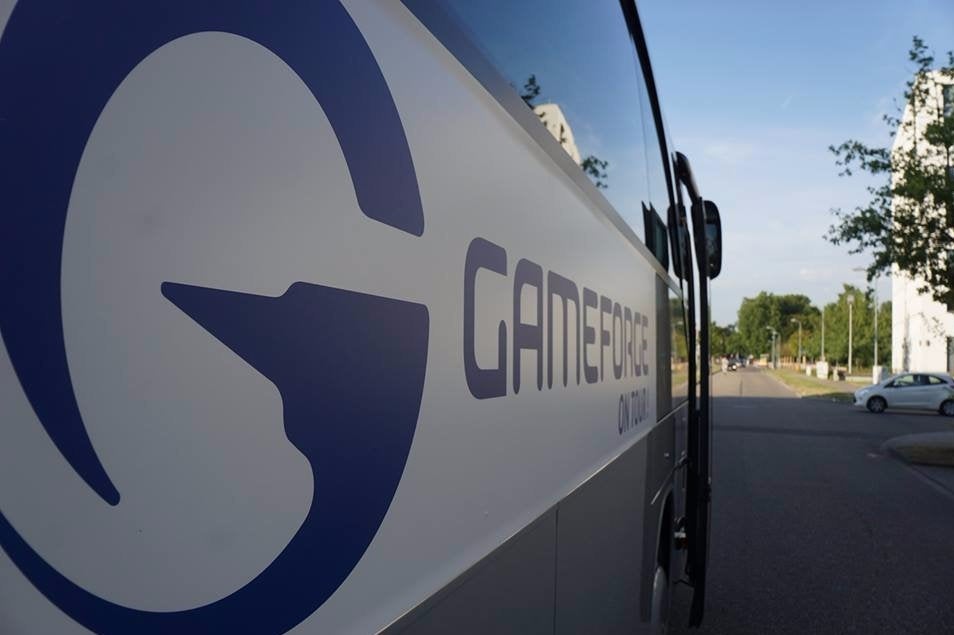 Gameforge has made a round of layoffs to prepare for change in strategy that will see the firm depart the mobile sector.
The German company currently publishes both mobile and PC games, but has decided to focus on the latter. MediaBiz, translated by GamaSutra, reports that this has resulted in the dismissal of one fifth of staff at Gameforge's Karlsruhe HQ.
Estimates suggest that 90 people have been affected by the shift to a new business model, which the firm describes as the "most important restructuring of the company's history".
CEO Alexander Rösner attributed the decision to the rise of new opportunities in the free-to-play space on PC, while the competition on mobile has become increasingly difficult to contend with. He added Gameforge has been "less successful than expected" in the mobile market, prompting the move to a PC-only strategy.
Rösner also expressed regret over the layoffs but claimed they were necessary to make the company's new plans sustainable. Those affected by the layoffs have been promised "comprehensive and generous support" as they search for new employment.
Gameforge helps bring a number of free-to-play games to market, including Hex: Shards of Fate, Tera, Aion and Orcs Must Die! Unchained.