Gameforge makes move to consoles
"A flagship title for free-to-play" on PlayStation 4, says CEO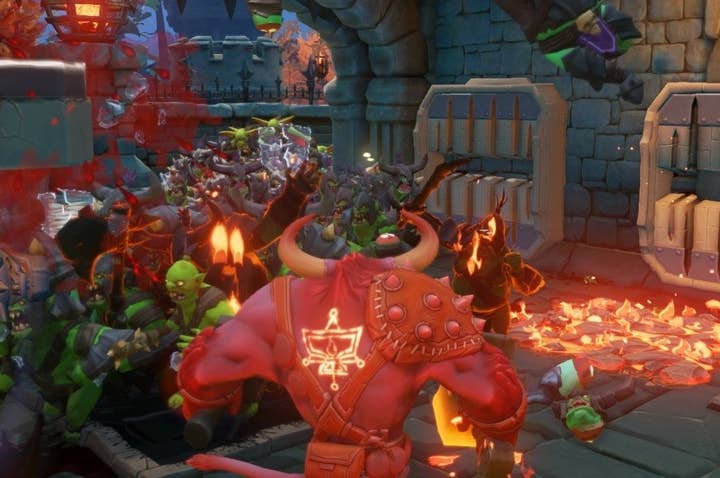 German MMO specialist Gameforge is making its first foray into the console market with the free-to-play Orcs Must Die! Unchained for the PlayStation 4.
"Free to play has worked out excellently for us on the PC," said CEO Carsten van Husen.
"Now, in partnership with Robot Entertainment, we are taking it to consoles: Orcs Must Die! Unchained is truly something special and is the ideal launch pad for us on the current generation of consoles. Clearly, Sony shares this opinion and has decided to make OMD!U a flagship title for the free-to-play offerings on their console."
Gameforge is working in partnership with the game's developer, Robot Entertainment, to release the title in 2015. The game is currently in closed beta phase for PC.
Gameforge saw big changes this year with CEO Alexander Rösner stepping back from business operations and van Husen taking over.