Future swings to £1.1m profit after major restructuring
Publisher seeing success from tablets; business now "fit for purpose"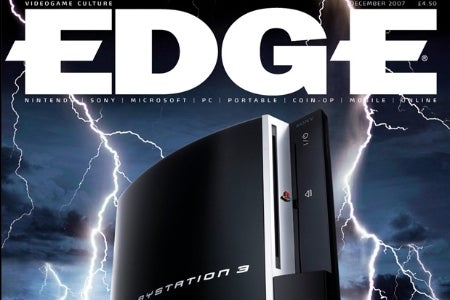 Future Publishing recorded a £1.1 million profit for the full 2012 financial year, up from the £18 million loss in 2011.
Sales were down from £141.7 million to £123.5 million, in a year where the publisher restructured its US business and focused on digital markets as print continued to decline.
The company generated £6 million of sales on Apple's Newstand since it launched in October 2011, with global sales on all tablet devices hitting $1 million each month.
"We are a leading force in the new tablet markets and our online audience has grown by 70 per cent to more than 50 million unique users," said CEO Mark Wood.
"The main achievement was to advance our new business models which steadily reduce reliance on print markets and have opened new avenues for global expansion. We are aiming to generate more than half our revenues from digital markets within three to four years."
In the UK the publisher noted that sales in its entertainment and technology business were down on last year due to the games market cyclicality. The company recently announced the closure of PSM3 and Xbox World, but continues to publish Edge and websites CVG and Games Radar.
"At the end of 2011 the Board took far-reaching decisions to reorganise the Group," offered Woods. "We defined a clear set of objectives, including a recovery of the US operations and the implementation of a defined strategy for global growth as a digital business. These objectives have been met, despite difficult trading conditions in media and consumer markets.
"We feel we now have a business structure which is fit for purpose. The new senior executive management has succeeded in refashioning the business and demonstrated that they have the strategic and execution skills to achieve further progress in the year ahead."