Official Xbox Magazine closed
Publication is reportedly one of six magazines Future has discontinued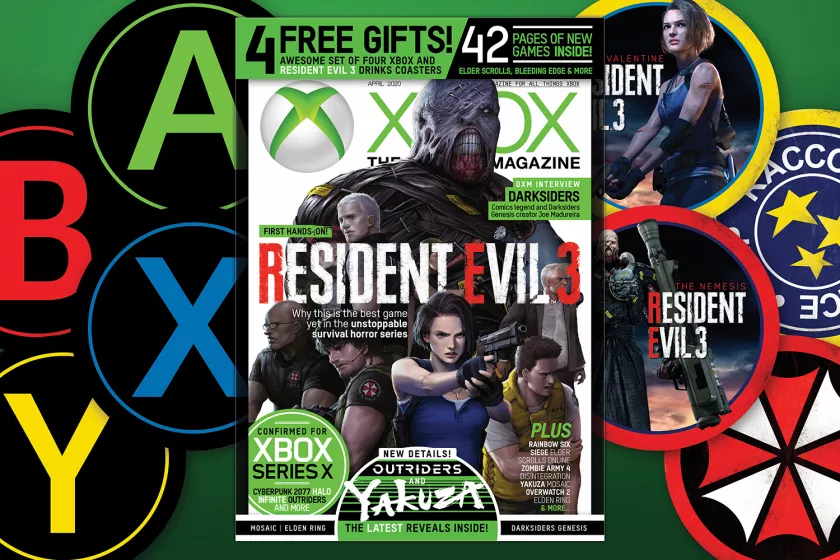 UK-based publisher Future has closed Official Xbox Magazine.
That's according to our sister site Eurogamer, which reports the magazine was shut down last week and the remaining team let go.
Five other magazines are also said to be closed, but none of them fall within Future's gaming category.
Eurogamer shares an OXM tweet from as recently as Saturday advertising subscriptions, but this has since been removed. The Twitter account remains active, promoting GamesRadar content.
OXM had been running for more than 18 years, having launched in November 2001 around the debut of the original Xbox. It closes in the same year Xbox Series X is expected to launch.
The closure also follows news that Future has also dramatically cut its freelance budget, including for its video games publications.
In a statement to Eurogamer, the company said the decline of games retail has led to a decrease in sales of its magazines. The publisher says its executives took pay cuts to ensure the number of layoffs that might follow be kept "to an absolute minimum."
"Like many organisations right now, we find ourselves being forced into making difficult decisions," reads the statement. "We have a duty of care to all our staff during this time and our focus is on protecting the business for them and for our customers.
"We have introduced a raft of measures to keep the numbers of lay-offs to an absolute minimum, including significant pay cuts for our Executive Team and Board. Whilst the decline in retail footfall impacts our magazine business, we are well placed with significant digital audiences and diversified revenues to continue delivering on our customers' changing needs at this time."