Future recognizes staff union
Publisher voluntarily recognizes organized employees of PC Gamer, GamesRadar and nine other publications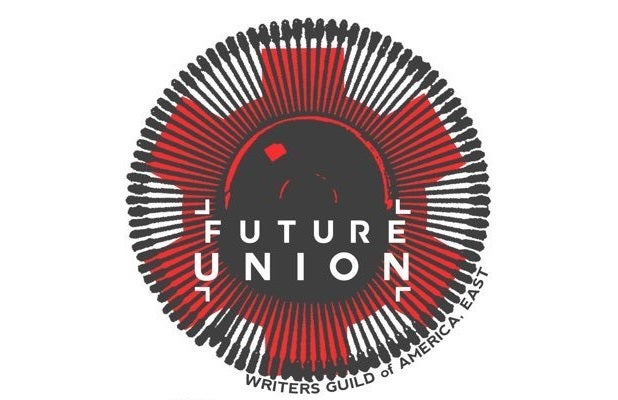 Future plc has voluntarily recognized a union of its US employees, that group announced today.
Future Union represents the US-based writers, editors, photographers, videographers, copy editors and social media staff for 11 Future publications, including PC Gamer and GamesRadar, as well as tech outlets Tom's Guide, Tom's Hardware, TechRadar, and Laptop Mag. The group formed in February, declaring their intent to organize with the Writers Guild of America, East.
"Future plc voluntarily recognized us after our bargaining unit demonstrated -- again and again -- its overwhelming support for the union," Future Union wrote on Twitter today. "This shows once again that voluntary recognition is the norm and the correct process for companies throughout the industry."
The next step is for the union to work out a contract with Future plc. An inquiry to Future plc seeking comment was not immediately returned.