FunPlus hires Chris Petrovic as chief business officer
The former SVP and head of corporate strategy at Zynga will oversee the company's continuing expansion to western markets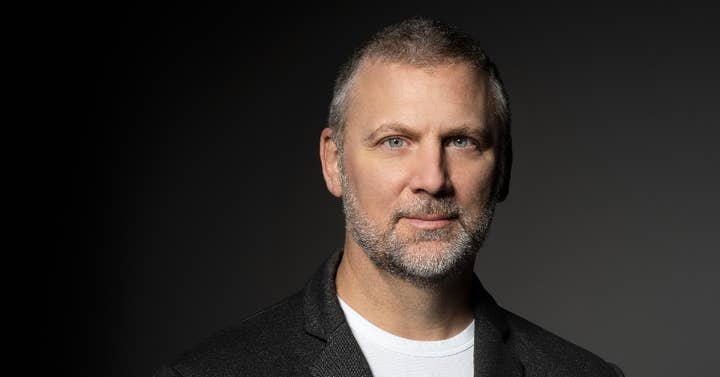 Mobile games developer and publisher FunPlus announced the appointment of Chris Petrovic as chief business officer.
Petrovic will oversee the company's expansion to western markets, from its Swiss headquarters in Zurich. He formerly was SVP and head of corporate strategy, M&A and business development at Zynga.
In this role, he led the acquisitions of Rollic Games for $168 million last August, Peak Games in 2017 for $100 million, and Small Giant Games in 2018 for $560 million. Petrovic also worked on securing Zynga's IP rights to Star Wars, as well as Harry Potter and Game of Thrones.
Prior to this, he held various exec roles at games and tech companies, such as GameStop, Kabam, and The Happy Cloud.
FunPlus' CEO Andy Zhong commented: "Chris's career as an industry leader will empower our teams across the world to create, produce, and expand our brand of gaming experiences to wider markets and build upon our current ones.
"We're delighted to continue shaping our management by providing our global teams with organizational leaders to guide us into a new era."