FunPlus furthers presence in Barcelona with a new studio
Company promotes Felipe Mata to vice president of product and Jacob Krüger is hired as director of user acquisition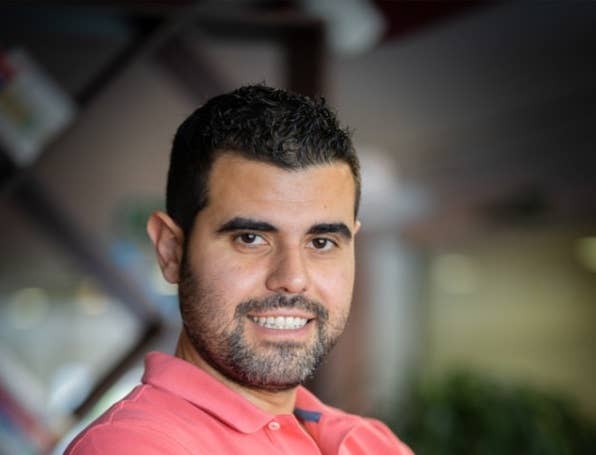 FunPlus announced that it has a new game development studio in Barcelona with the intention to further grow in the country.
The expansion joins publishing division FunPlus Barcelona, which was established in 2019.
Enri Cabestany, vice president of publishing for Europe and LATAM, will oversee the new studio. He brings with him a career history of over 15 years of publishing games and managing personnel.
Within the announcement, the company also made additions to its executive leadership team as well.
Jacob Krüger was hired as the publisher's new director of user acquisition and Felipe Mata was promoted to vice president of product. Mata previously served as director of product development.
"This is just the first step in a very exciting journey that will allow us to grow as a team, recruit for key roles and find new opportunities to perform strongly and make Barcelona shine in the coming years," said Cabestany.
In addition, FunPlus said that it will be collaborating with the local government regarding its business operations, which it says will be focusing on hiring talent within Barcelona.