Fortnite "The Device" event was capped at 12m players
But 8.4 million more watched live on Twitch and YouTube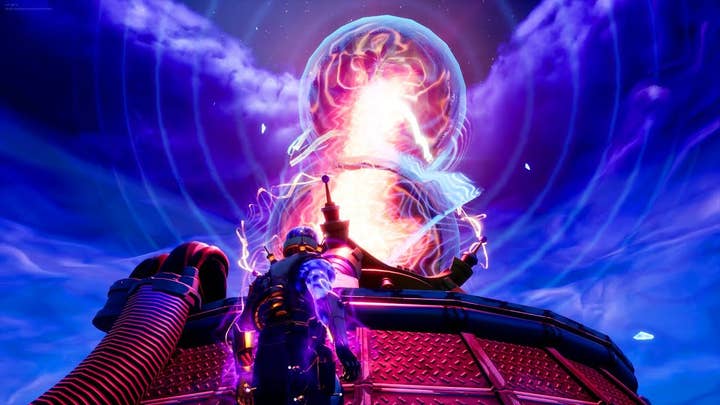 Yesterday, Fortnite's "The Device" in-game event saw 12 million players participating -- a number that Epic Games said it had to cap for stability.
In a tweet yesterday, Epic added that 8.4 million more players watched the event live across Twitch and YouTube.
For comparison, 27.7 million players were able to participate in the game's Travis Scott concert in April, though this event was spread across a longer period of time and did not need to be capped.
Kotaku reports that the event also shattered a concurrent viewership record for Twitch alone, reaching 2.3 million viewers across multiple channels on the platform.
This beats the previous record of just over 1.7 million viewers during last year's League of Legends World Championship, which was just over Fortnite's 1.7 million concurrent viewers during its "The End" chapter closing event last October.