Fortnite's "The End" event set Twitch record for concurrent viewers of a single game
1.7m people were watching a black hole on Twitch at the same time last week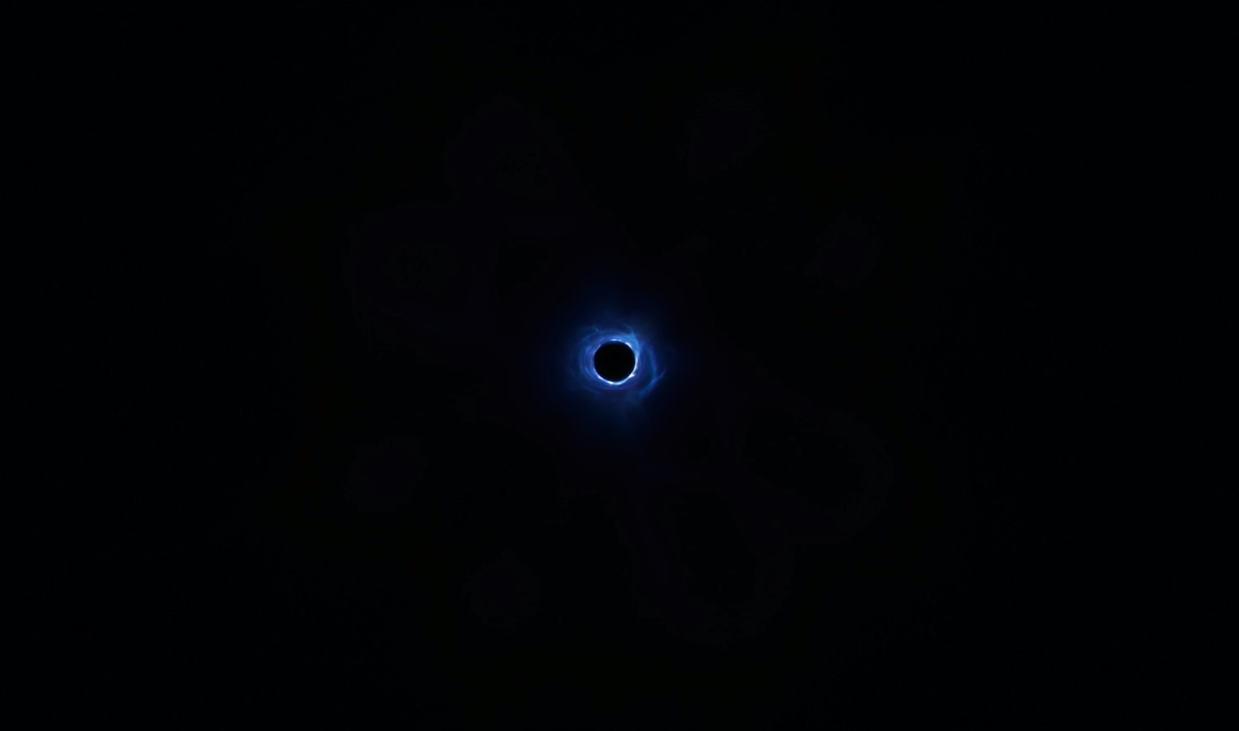 Fortnite's chapter-closing "The End" event last week saw 1.7 million people watching a non-descript, swirling black hole concurrently on Twitch at one point, breaking a Twitch record for most concurrent users watching a single game category.
Speaking to The Washington Post, Twitch confirmed the record-breaking figure. It's worth pointing out that this is a record-breaking figure for a single game category, but another category not attached to an individual game may have done better. Last year's E3 2018, which also broke the record for total concurrent viewers across all of Twitch, saw nearly 1.8 million concurrent viewers in the E3 2018 category according to TwitchStats.
The numbers get even higher on YouTube. Global head of gaming and virtual reality for the company Ryan Wyatt tweeted during the event when he saw 4.3 million concurrent viewers watching Fortnite during the event. And on Twitter, the stream hit 1.4 million concurrent viewers.
The multi-day event saw the entire game shut down temporarily as players saw menus, characters, and maps sucked into a black hole that persisted until the launch last week of the game's Chapter 2.