Former SteamSpy promises Epic Games Store will share "as much info as legally possible"
Epic's Sergey Galyonkin says new marketplace will "eventually give developers way more information than SteamSpy ever could"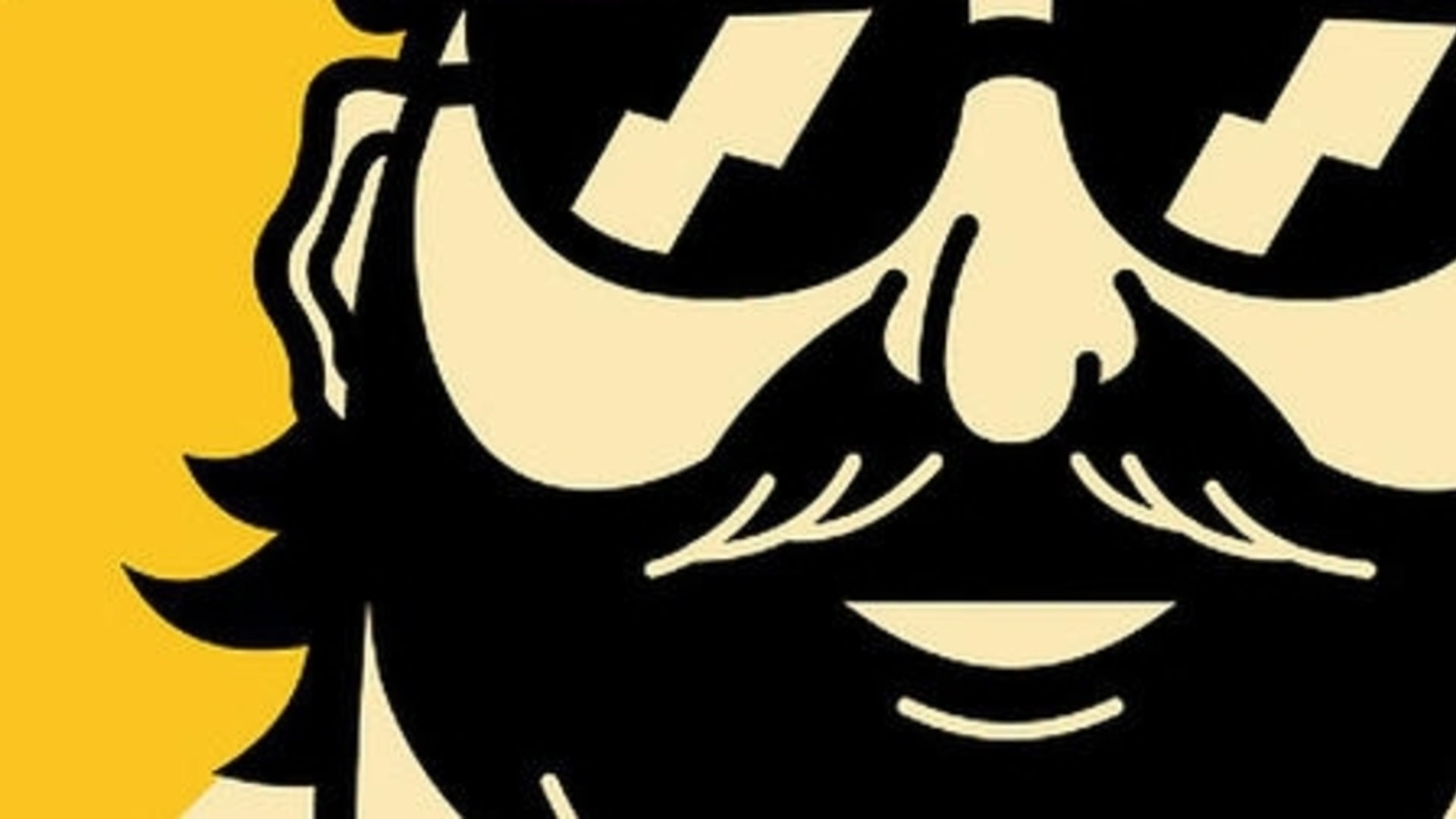 The Epic employee that previously operated digital data site SteamSpy is applying his learnings to the new Epic Games Store.
As many in the games industry know, Sergey Gaylonkin -- the Fortnite firm's director of publisher -- had operated SteamSpy as a hobby for years, sharing sales and data on how titles were performing through Valve's marketplace.
That was until Valve cut off his primary stream of data and forced him to close the site. He has been attempting to create a new algorithm to provide similar information -- but naturally this work has been slowed by his day-to-day duties building the Epic Games Store.
However, Galyonkin has told Kotaku that everything he learned from running SteamSpy has helped inform plans for the new marketplace, with plans to better inform developers about what's selling well.
"We're aiming to provide developers with as much information to make good decisions as legally possible," he told the site.
"Contractually we can't share other companies' sales data -- Steam Spy shows estimates -- but we can share other useful stats, especially in an aggregated format. We use a lot of data ourselves and want the developers to have the same tools. And the partners obviously can share their sales information."
The Epic Games Store will apparently have a "very barebone backend dashboard" when it launches, but Galyonkin hopes that "eventually it will give developers way more information about their games than SteamSpy ever could."
GamesIndustry.biz spoke to Galyonkin earlier this year in the wake of Valve's major blow to SteamSpy. At the time he warned the move opened the PC market to abuse.
Epic announced its new digital games store earlier this week, promising 88% revenue share to developers (as opposed to the 70% they currently receive on Steam).
Valve attempted to pre-empt this by introducing new tiers that offer more generous shares for best-selling games, although the highest developer share was 80%. Indie developers took to social media to complain about the move, arguing it would make the rich even richer rather than sharing the wealth.
We spoke to Tim Sweeney about the Epic Games Store around the announcement, who detailed how the company hopes to solve many of the problems that plague Steam.
Our own Christopher Dring wrote recently about how the revelation of Epic Games Store is further proof that Valve is under attack from all sides.