Football Manager 2024 Mobile exclusive to Netflix subscribers
The game will launch on Netflix Games on November 6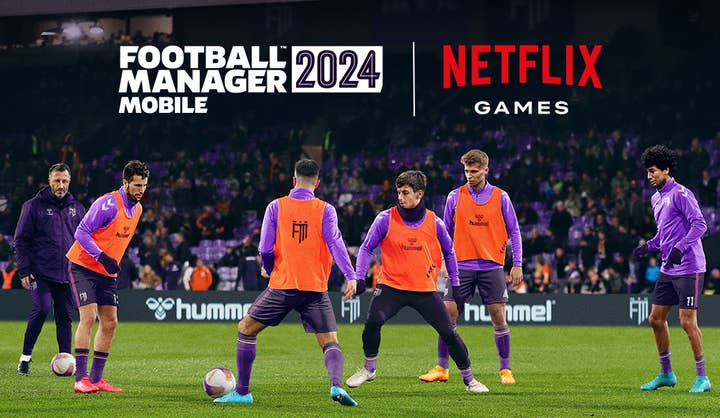 Football Manager 2024 Mobile will launch exclusively on Netflix Games.
The next mobile instalment of the football franchise will only be accessible via a Netflix subscription, unlike FM23 which was part of Apple Arcade.
Existing players with a Netflix membership can access and install the game through the Netflix mobile app from launch. The FM24 app will still be available on the App Store and Google Play but will only be accessible with a Netflix account and login.
FM24 will be released on November 6, the same day as on PC and consoles. The game has been described as the "end of an era" as developer Sports Interactive switches to Unity for FM25.
As reported by Eurogamer, the game will launch in Japan for the first time and include the Japanese language.
"Having been part of the Sega family for two decades, the whole team is thrilled to be releasing in Japan and including the Japanese language for the first time," said Miles Jacobson, studio director of Sports Interactive.
He added: "That debut, plus the fact more than 230 million people around the world will now have access to our already popular Mobile series through their Netflix memberships, means we're tremendously excited about the potential for our player base to keep growing."
Last month, Netflix launched a limited beta to test its cloud gaming service after launching the gamepad app for subscribers to play games on their TVs.
Sign up for the GI Daily here to get the biggest news straight to your inbox