Netflix launches game controller app on mobile
The app is currently available on iOS only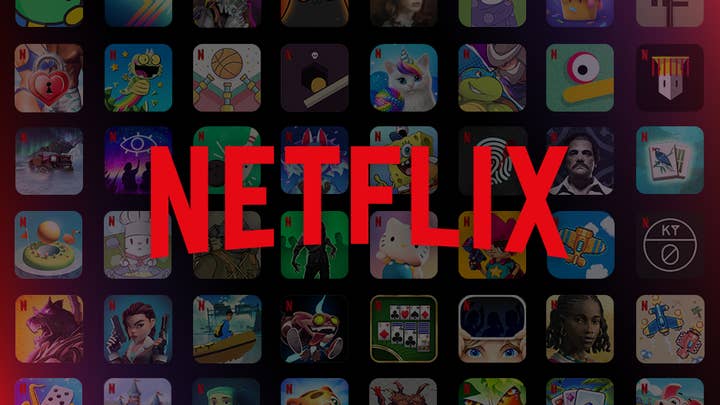 Netflix has launched a game controller app on the App Store for iOS devices, suggesting its plans for a cloud gaming service may be taking shape.
The Netflix Game Controller app will let subscribers play games on their TV using a gamepad interface.
According to The Verge, launching a game through the app prompts users to connect their device, but currently displays "Netflix Games on TV are in beta" with potential device support limitations.
As of writing, there's no set date for when compatibility between the app and TV will become available.
Netflix declined to comment on the report when GamesIndustry.biz reached out.
Last October, Netflix announced it was "seriously exploring" its own cloud gaming service.
Mike Verdu, VP of Netflix Gaming, said the streaming service is "going to approach this the same way we did we mobile, which is start small, be humble, be thoughtful, and then build it out.
"But it is a step we think we should take to meet members where they are on the devices where they consume Netflix."
Sign up for the GI Daily here to get the biggest news straight to your inbox