Football Manager 24 is the "end of an era" as FM25 switches to Unity
The 2025 edition will also introduce women's football for the first time in the franchise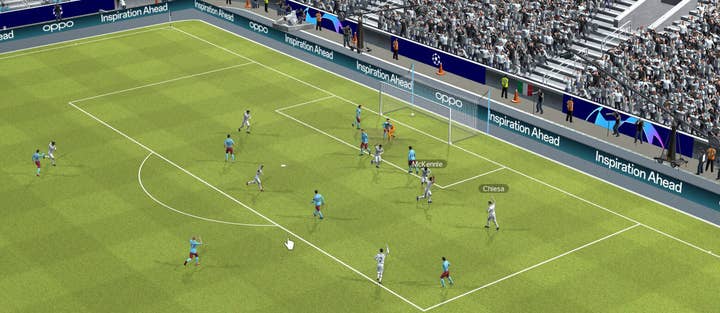 Sign up for the GI Daily here to get the biggest news straight to your inbox
Sports Interactive, the developer of Football Manager, has announced that FM2024 will be the last of its kind.
As the 20th title in the football franchise, the studio has said it will have a number of new features. Among them will be the ability to transfer saves from one game to another.
Users will also be able to pick up their FM23 career, from their saved files, on FM24 across multiple platforms.
"The vast majority of the team at Sports Interactive are working on FM24, with the idea that FM24 will inarguably be the most complete version of Football Manager to date - as our wider audience would expect and deserve," said the studio.
Sports Interactive also revealed that its 2022 title, FM23, is the most-played game of the series. The football title has pulled in five million players and counting. Before launching the game on new platforms, the user count would peak at nearly two million a year.
Looking ahead, the studio said it will be moving on to using Unity for Football Manager 2025 - the first time the series will use a new game engine.
Sports Interactive said, "Unity was the clear favourite to take us into an exciting new era for the series."
"...The switch to Unity is going to give us a lot more power graphically, across all formats, alongside powerful user interface tools."
Additionally, FM25 will see the introduction of women for the franchise following the studio's 2021 commitment to their inclusion.