Focus acquires Leikir Studio
Metal Slug Tactics developer is fifth outfit to integrate with French publisher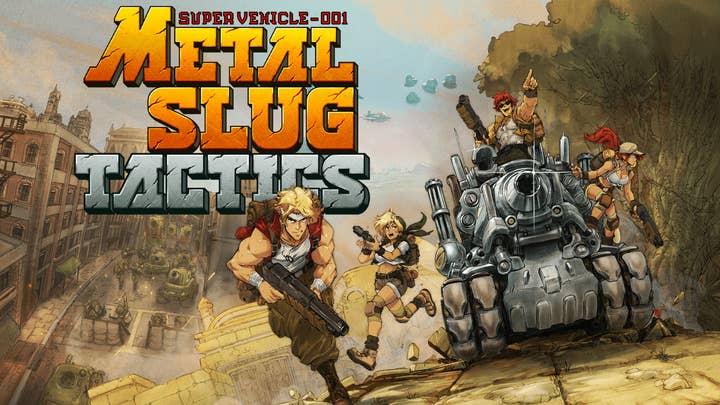 Focus Home Interactive has acquired French developer Leiker Studio for an undisclosed sum.
The Paris-based studio is made up of around 20 staff and is currently working on Metal Slug Tactics. It also released fantasy roguelike Roguelords in September last year.
Metal Slug Tactics will be published by Leiker partner and Focus subsidiary Dotemu sometime in 2022.
"We are happy to join the Focus Group because it is an important step for the growth of our studio," said Leiker president and founder Aurélien Loos. "This acquisition validates our multi-production strategy and will allow us to reach new qualitative and creative heights. This is a great recognition for the work accomplished by our teams over the past several years."
Focus president Christophe Nobileau added: "We are constantly looking for new talents capable of growing and supporting the ambitions of our Group, and Leikir Studio, headed by Aurélien Loos, is a choice acquisition to achieve this objective."
Leiker is the fifth studio to integrate with Focus; it joins Dotemu, Shady Part of Me maker Douze-Dixiémes and Space Hulk: Deathwing developer Streum On, all of which were acquired last year, as well as German outfit Deck 13, which Focus bought in 2020.