Focus Home Interactive acquires Streum On Studio
Publisher buys the creators of its Space Hulk and Necromunda Warhammer 40,000 games, reports full year revenues up 20%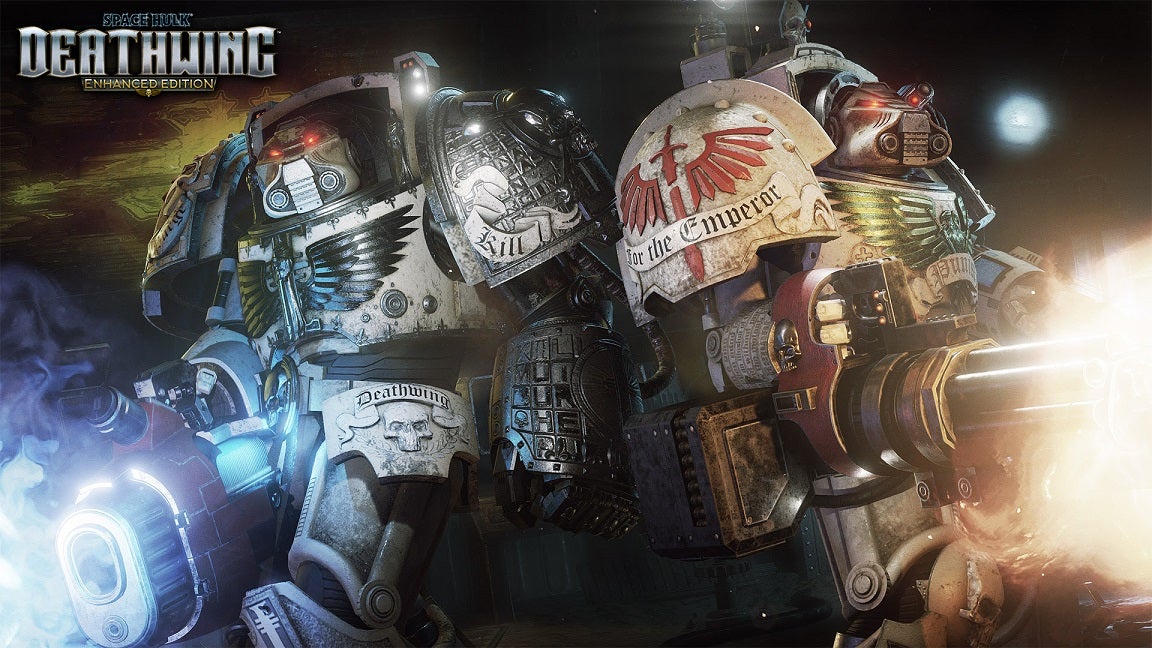 Focus Home Interactive today announced the acquisition of Streum On Studio, the developer of its Warhammer 40,000-branded first-person shooters Space Hulk: Deathwing and Necromunda: Hired Gun.
Deathwing debuted in 2016 and has sold nearly 1 million copies to date, while Hired Gun was announced last month with a June 1 launch date for PC and Sony and Microsoft consoles.
The purchase price was not disclosed, but Focus Home Interactive is funding the acquisition using its dedicated merger and acquisition bank lines, and it involves a long-term executive incentive plan.
"This acquisition once again demonstrates our desire to create a strong, integrated group, by attracting new skills capable of taking our group to a new level and to partner with the best talents," Focus Home Interactive president Christophe Nobileau said.
"Streum On, with whom we wish to develop production capacities in terms of quality and quantity, has demonstrated its know-how in the development of shooting games which have been acclaimed by the press and players. We are convinced that the teams, supported by Focus' expertise, will actively contribute to the group's growth."
Streum On may soon have company as a new addition to the Focus Home Interactive roster. In its full-year financial report today, the publisher specified that it has formed an acquisitions team "in active discussions with a number of studios."
Focus Home Interactive reported sales for the year-ended March 31, with full year revenues up 20% to €171 million ($206 million) while fourth quarter revenues were up 23% to €29.6 million ($35.6 million).
The strongest performers for the year included SnowRunner, the early access release of Hardspace: Shipbreaker, and Curse of the Dead Gods, with back catalog sales led by A Plague Tale: Innocence, Greedfall, and World War Z.
Looking ahead, Focus Home Interactive forecast full-year revenues for the current fiscal year to fall between €150 million ($180 million) and €200 million ($241 million).