Focus Home Interactive acquires Dotemu for €38.5m
Streets of Rage 4 publisher's acquisition cost could rise an additional €15 million if performance targets are hit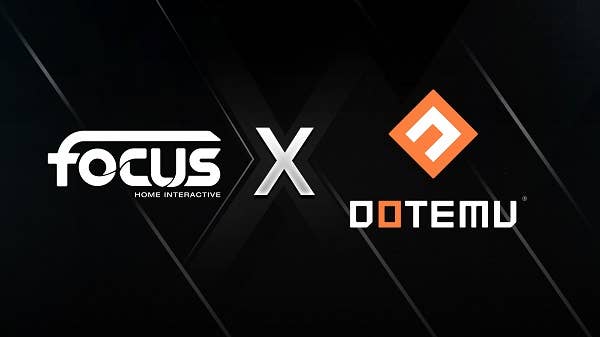 Focus Home Interactive announced today that it has acquired Streets of Rage 4 publisher Dotemu.
Focus purchased 77.5% of the France-based company's shares for €38.5 million ($45.5 million) as it aims to expand its game development assets.
The deal also includes an additional payment up to €15 million ($17.7 million) which will be based on certain employment and performance goals -- making the potential payout up to €53.5 million ($63.3 million).
"The arrival of Dotemu marks a key step in the acceleration of the group's growth and in the diversification of its expertise," said Focus Home Interactive CEO Christophe Nobileau.
"By enriching our editorial line, we are opening up a new revenue stream and market shares to conquer in a fast-growing sector."
Alongside the acquisition announcement Dotemu CEO Cyrille Imbert joins the executive committee of Focus Home Interactive.
Earlier this year, Focus Home Interactive acquired Streum On Studio, developer of Space Hulk Deathwing.
The company followed that up by raising €70 million to fund its acquisition plans.