Five sessions to watch at Develop:Brighton 2019
Hello Games, Media Molecule and Frontier Developments provide the highlights of this year's conference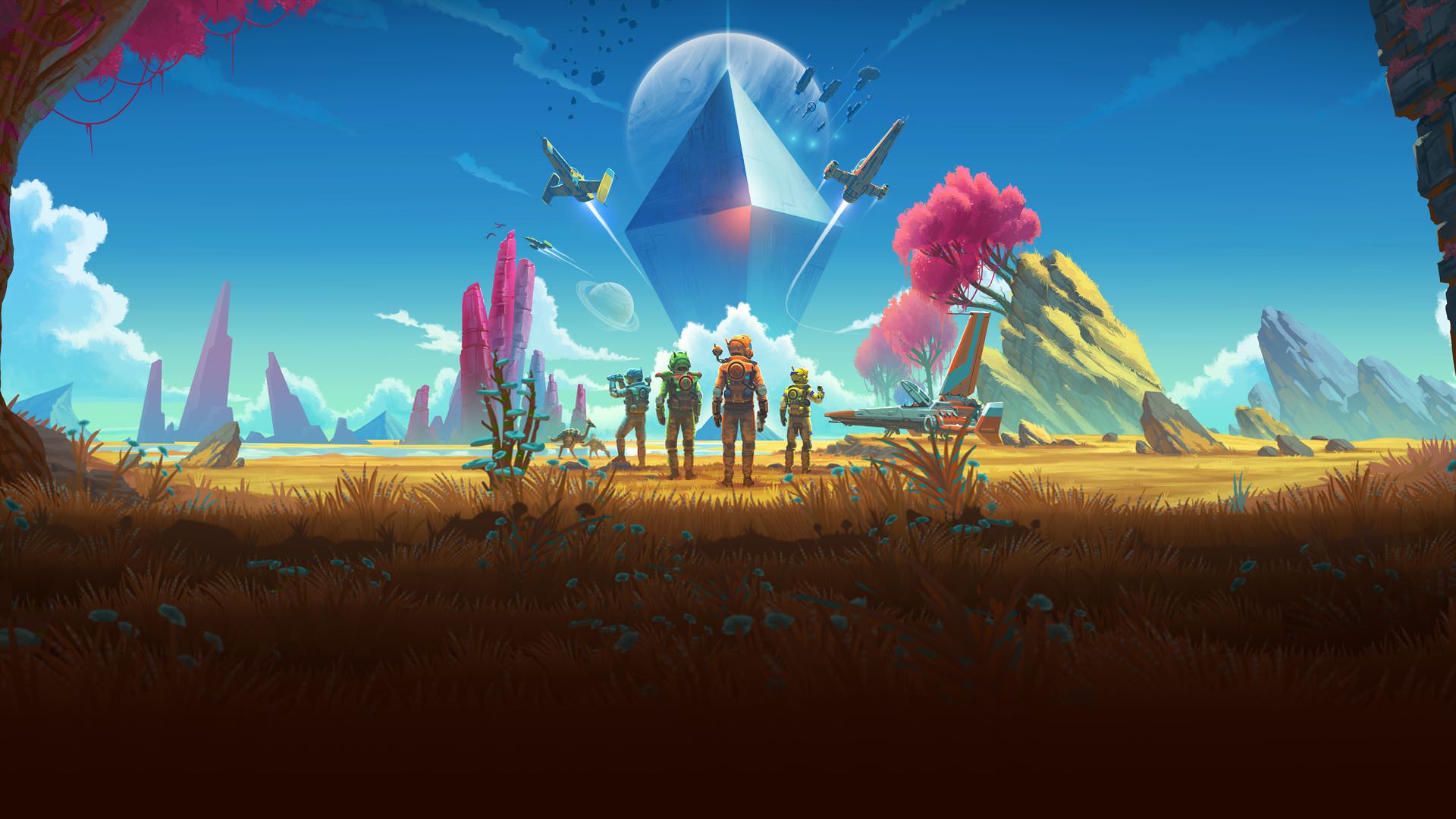 Another Develop:Brighton is upon us, which means three days of talks, roundtables and meetings by the British seaside -- in addition to the famed GamesIndustry.biz Summer Party.
This year's event features keynote sessions from some of the biggest and most innovative companies in the UK: Hello Games, Frontier Developments, Media Molecule, and Rebellion Entertainment. It will also host a track focused on esports the first time -- the product of a partnership between the Hi-Rez Studios-owned Skillshot Media, Esports Insider and Develop:Brighton.
There is a lot of content to choose between, but here is a list of our five key sessions from next week's conference.
To Infinity and Beyond
Sean Murray, Hello Games -- Tuesday July 9, 09.45 - 10.45
The journey of No Man's Sky is perhaps one of the most fascinating stories of the last decade in the games industry. At first, Hello Games' wildly ambitious title seemed to encapsulate all that was good about a thriving indie development scene, empowered by easier access to sophisticated creation tools. It was also championed by Sony, representing a destruction of pre-existing barriers between AAA blockbusters and smaller games on console.
What happened next was also representative of a change -- and not a change for the better. No Man's Sky launched when the concept of Early Access did not exist for console games, but it was most certainly the latter, and the message that it was essentially the former was never made clear. What happened next was what co-founder Sean Murray recently described to us as "that really intense, polarising reaction that is seen commonly now." No Man's Sky was also a trailblazer in being a victim of the negative tendencies of online culture.
However, much has changed in the time since, and you can read about the success that Hello Games has patiently built towards in our interview with Murray. More will be revealed onstage at Develop:Brighton on Tuesday, of a story that started out as a cautionary tale, and ultimately became one of triumphant renewal.
25 Years of Frontier Developments with David Braben
Interviewed by Christopher Dring from GI.biz -- Tuesday July 9, 17.45 - 18.30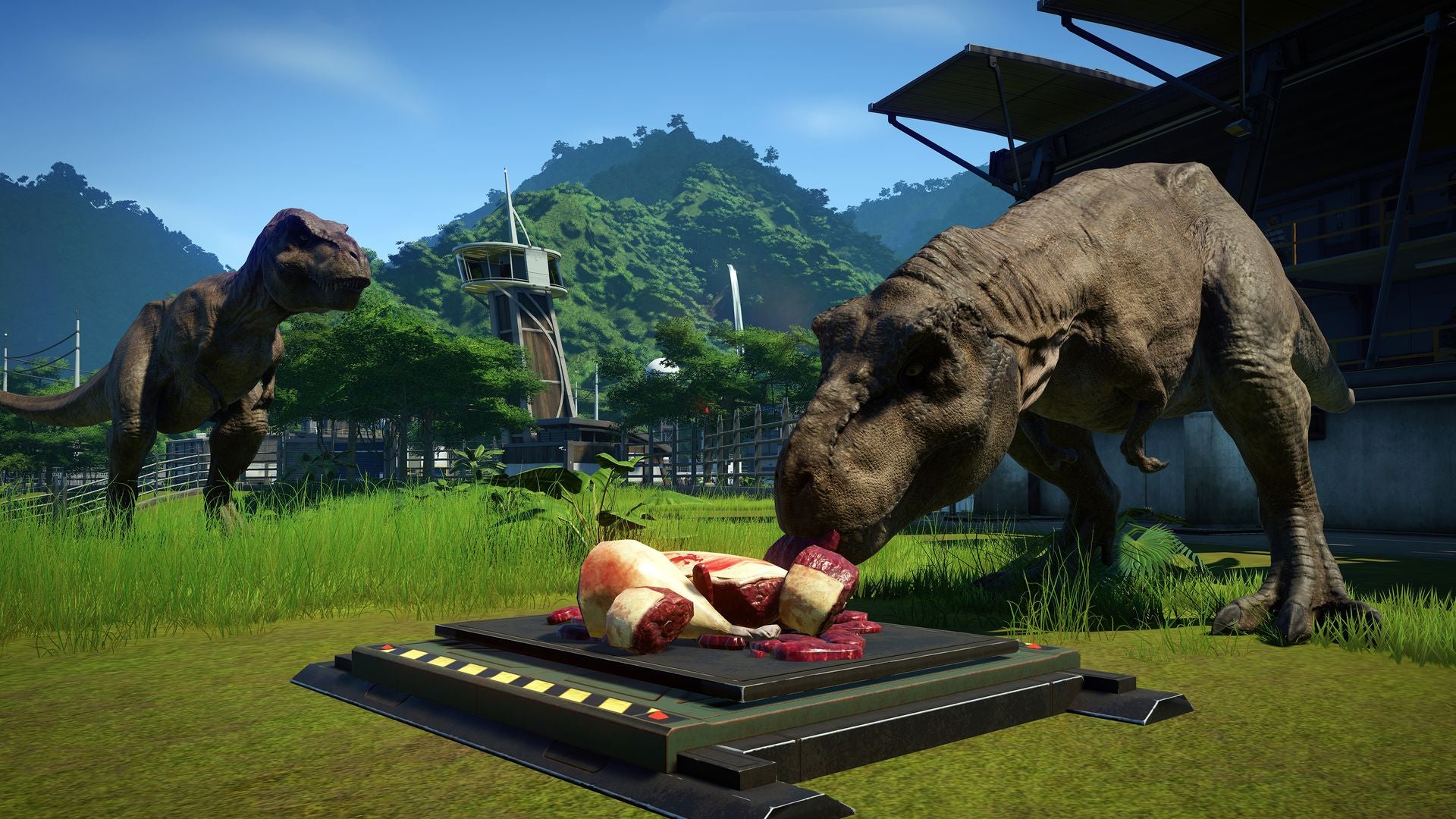 David Braben was one of the pioneers as video games as we know them with the classic space trading title, Elite. Despite having released that game 35 years ago, he remains one of the leading figures in the UK games industry -- staying vital while so many of his peers have withdrawn from the industry or seen diminishing returns from their products.
Frontier Developments remains a formidable creator of games, with the likes of Elite Dangerous and Jurassic World Evolution -- indeed, the latter is expected to double the company's revenue this year. But it is also striding forwards with its plans to become a third-party publisher, having signed its first deal with Haemimont Games only last month.
There is a lot of ground to cover, then, and what better person to tease insights from Braben than the publisher of GamesIndustry.biz, Christopher Dring.
Creating Dreams
Co-founders of Media Molecule -- Wednesday July 10, 09.45 - 10.45
Having a single representative from the founding team of Media Molecule would be reason enough to pay attention. Having Siobhan Reddy, David Smith, Kareem Ettouney, Alex Evans and Mark Healey all onstage at the same time is a rare treat indeed.
And this session arrives at a time when Media Molecule are taking perhaps the biggest risk since its foundation. With the PlayStation 4 exclusive Dreams, the studio has embarked on what is probably its single most ambitious project to date. The creations already emerging from its paid early access version (a first for Media Molecule) boggle the mind, but bringing it all together for a finished project will be a daunting challenge.
Media Molecule's founders will discuss what it has accomplished with Dreams so far, and the obstacles that still lie ahead, in Develop:Brighton's keynote on Wednesday morning.
Help! Games Under Attack!
Jo Twist, UKIE -- Thursday July 11, 11.15 - 12.00
The games industry is no stranger to intense scrutiny from uninformed observers, but finding a time when that scrutiny has been quite so intense involves roving years into the past. After a period of relative calm, video games are once again being poked and prodded by the wider world.
Whether it's the use of unsavoury monetisation practices in games played by young children, or the relationship between the way games are made and the tendency of some people to play for unhealthy periods of time, the games industry has been forced to answer some difficult questions -- and the answers have not always been convincing.
Dr Jo Twist, CEO of UKIE, has good reason to be aware of -- and be wary of -- this largely unwanted attention, and she will address loot boxes, gaming addiction and more in this session, which promises to correct "mis-reporting" with some "myth busting truths."
A First Look: The Xbox Accessibility Guidelines
Brannon Zahand, Microsoft -- Thursday July 11: 11.15 to 12.00
There are numerous organisations who have been working towards improved accessibility in games for years -- the UK charity SpecialEffect is a prominent example, but by no means the only one. However, when Microsoft launched its Adaptive Controller for Xbox, it was the single biggest innovation made by any platform holder in this vital area -- and a rallying cry for companies of a similar size to do more.
Since then, Microsoft has made it clear that the Adaptive Controller was a first step rather than an isolated gesture -- that extended to spreading the word about the positive impact of such technology, and the active exploration of new technology to enable more people to play games.
In this session, Microsoft's Brannon Zahand will unveil a new set of accessibility guidelines that will be applied to all first-party Xbox games -- the first time they have been seen in public. Zahand will also provide detail on how the guidelines were developed, and the way they can be applied to games of all types.
GamesIndustry.biz is a media partner for Develop:Brighton 2019 and will be attending with the assistance of the organisers.