Frontier Developments expects double annual revenue thanks to Jurassic World Evolution
Studio estimates annual revenue for 2019 to reach £89 million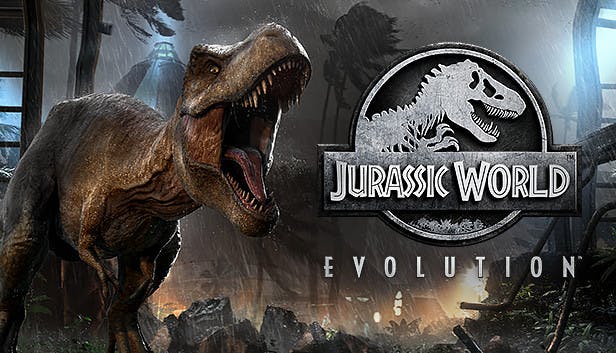 Cambridge-based Frontier Developments estimates its annual revenue will double following last year's launch of Jurassic World Evolution.
In a statement released to investors, Frontier said it expects 2019 revenue to reach £89 million, compared to £34.2 million the previous year.
A self-published business sim that sees players enter the heady world of doomed dinosaur park management, Jurassic World Evolution joins Elite Dangerous and Planet Coaster in the studio's roster of live service titles.
Frontier is expected to report an operating profit margin of roughly 21% for this financial year when the results are announced in September.
"We have had our best ever year in terms of our financial performance, which is a testament to the skill and hard work of our amazing team, our strategy of nurturing our titles post-launch over many years, and to the ongoing support of our worldwide communities of players," said chief executive David Braben.
He added that the studio is in an "excellent position for the future" with the growth of Frontier Publishing, which recently announced its first partnership with Haemimont Games.