Frontier signs first deal as third-party publisher
A new project from Surviving Mars developer Haemimont Games will be the first signed to the Frontier Publishing label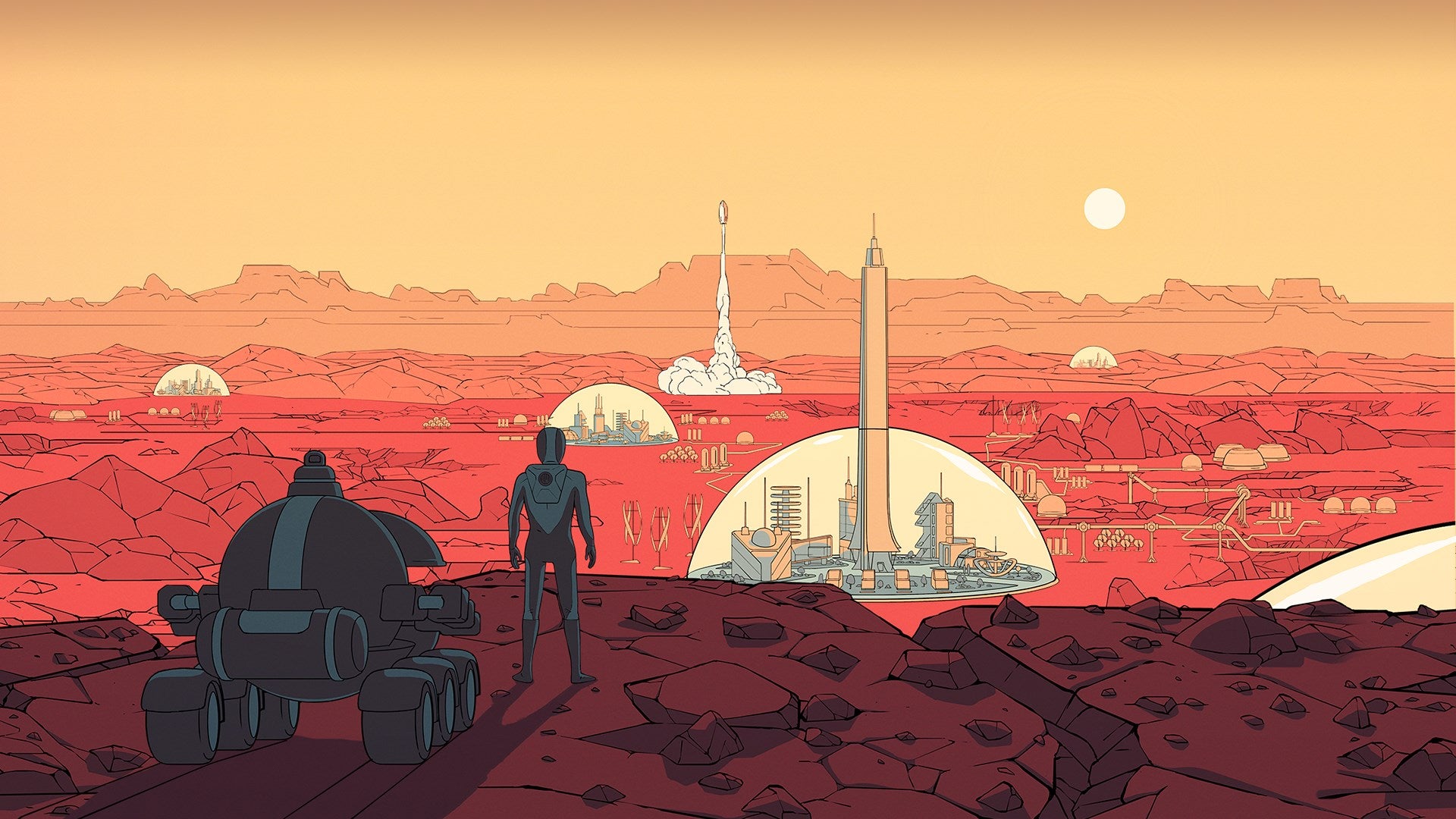 Frontier has signed its first deal as a third-party publisher, and the UK company expects to announce more deals in the near future.
The first partnership is with Haemimont Games, the Bulgarian developer of Paradox Publishing's Surviving Mars. The deal covers the production, marketing and distribution costs for a new project that Frontier expects to launch in two to three years from now.
All games signed under the company's new initiative will be released under the name, Frontier Publishing.
"This is a strong start for Frontier Publishing -- we're delighted to partner with a studio of the quality of Haemimont," said Frontier CEO David Braben in a statement.
"Our Frontier Publishing initiative helps us to further expand our game portfolio through external development partnerships that supplement our own internal development roadmap. We are in discussions with other developers and hope to be able to announce further publishing partnerships in the future."
Frontier discussed its ambitions to be a publisher with us almost a year ago, but the deal with Haemimont gives those ambitions substance.
The company expects third-party publishing to become "an important element" in its financial position in the coming years.