Media Molecule to launch Dreams in paid Early Access this spring
Long-awaited game is among the first to introduce Early Access concept to PlayStation 4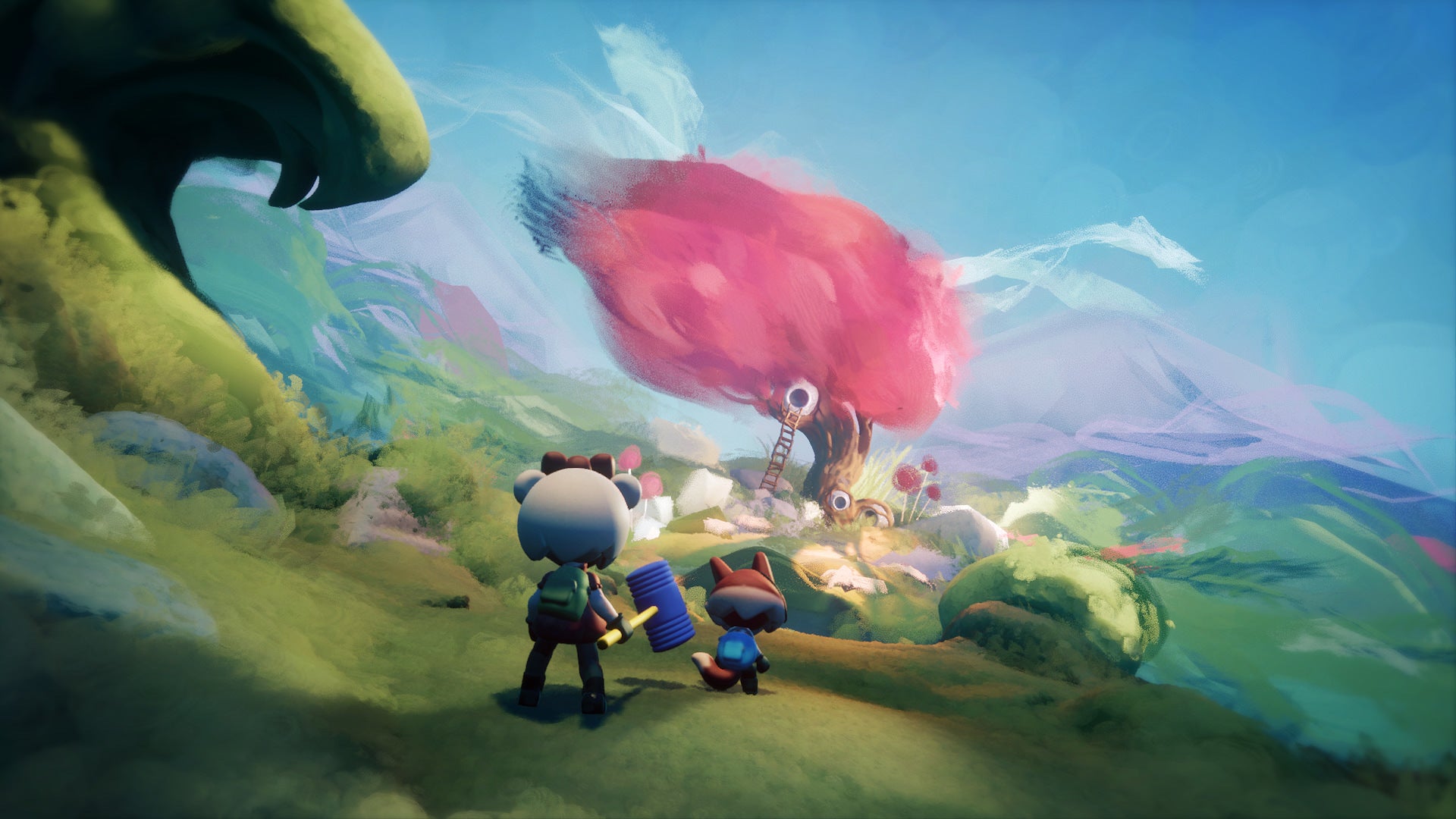 An Early Access version of Media Molecule's Dreams will launch this spring, charting new territory for PlayStation 4.
Dreams recently had a public beta test, and it was widely anticipated that the game would launch this year. However, rather than a full release, Media Molecule will first make available an Early Access version in the spring.
"Beta was a very important step for us -- it confirmed our tool set is ready for the community -- but we still have more work to be done in other areas," Media Molecule co-founder Siobhan Reddy said. "Every game developer wants their game to be perfect, and we are no different.
"We have so many ambitions for Dreams and the beta reminded us that Dreams only truly comes to life in the hands of you all -- the community."
"Beta was a very important step for us, but we still have more work to be done in other areas"

Siobhan Reddy
According to Reddy, the Early Access version will be available in limited quantities, and is squarely aimed at those interested in creation. Dreams' full toolset will be included, along with tutorials and Media Molecule-created arcade games, but it won't have all of the features of the finished product.
Dreams Early Access will be priced at $29.99 MSRP in the US, and €29.99 in a select group of European countries. No firm release date was provided.
"We'll use Early Access to help us prioritise all the awesome stuff we're already working on and get feedback as player needs develop and evolve," Reddy said. "With refinements, bug fixes and brand new features on the way, we are kicking off the live service side of Dreams so the community can get their first look at how we'll continue to support the game."
Dreams was first presented to PlayStation in 2013, with a public teaser trailer following in July 2014. Give the central role of user-generated content, it is an obvious fit for Early Access-style development, but that remains a new concept for Sony's console.
Microsoft launched a limited version of its "Preview Program" for Xbox One in 2014, and opened it up to the public in 2016. The same year, Jesse Rapczak of Ark: Survival Evolved developer Studio Wildcard encouraged PlayStation owners to ask Sony for a similar service on PlayStation.
"It's unfortunate that some gamers can't experience that right now and take part in development as the Xbox players are," he said. "But I do encourage anybody who's a PlayStation fan and has a PS4 to ask Sony for the program; maybe they'll decide to let a game like ours be in an early access-type program."
Dreams is, of course, a first-party platform exclusive for PlayStation. It isn't clear whether Sony will allow other games to launch in a similar way.