First-party Ubisoft titles will now be branded as "Ubisoft Originals"
Change was made alongside the announcement of new Tom Clancy title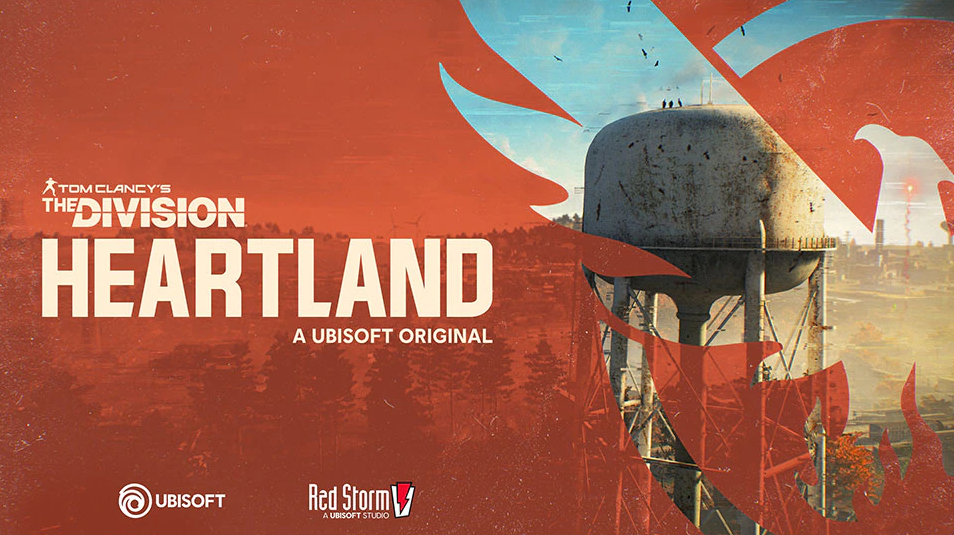 Ubisoft has confirmed that all games developed by internal studios will now be branded as "Ubisoft Originals".
The change was unveiled alongside the announcement of Tom Clancy's The Division: Heartland, an upcoming entry into The Division series.
"Moving forward 'The Ubisoft Original' mention is attached to all of Ubisoft's games created in-house by our talented developers," a Ubisoft spokesperson told Eurogamer.
Ubisoft unveiled Heartland last week -- a free-to-play, "standalone experience" developed by Red Storm Entertainment. It is set to release PlayStation, Xbox, and PC in 2021 or 2022.
The publisher also said it has plans to bring the franchise to mobile at some point, but did not elaborate.