Ubisoft announces free-to-play The Division game
The publisher also has plans to bring the series to mobile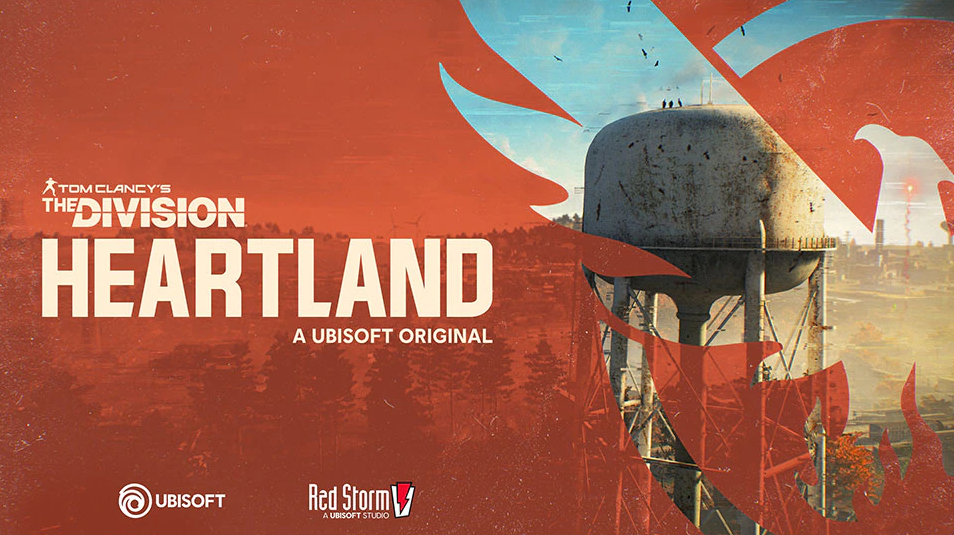 Ubisoft yesterday announced Tom Clancy's The Division: Heartland, a free-to-play title developed by Red Storm Entertainment.
It's the first time the Division franchise gets into free-to-play territory, with Heartland presented as a "standalone experience." It'll be released on PlayStation, Xbox and PC sometime in 2021 or 2022, Ubisoft said.
The publisher also announced it has plans to bring the series to mobile, but didn't share more details.
Finally, Ubisoft announced a novel published by Aconyte Books, that will explore what happens after The Division 2 and "how the Outbreak affects different regions of the United States as agents fight to secure supply routes." More details about it will be shared later this year.
A film based on The Division has also been in the making for some time, having been announced in 2016. It's set to release on Netflix and will star Jessica Chastain and Jake Gyllenhaal.