First game from Oculus co-founder's new studio "unlikely to be VR"
But Nate Mitchell says he and his fellow ex-Oculus devs at Mountaintop "haven't left VR behind"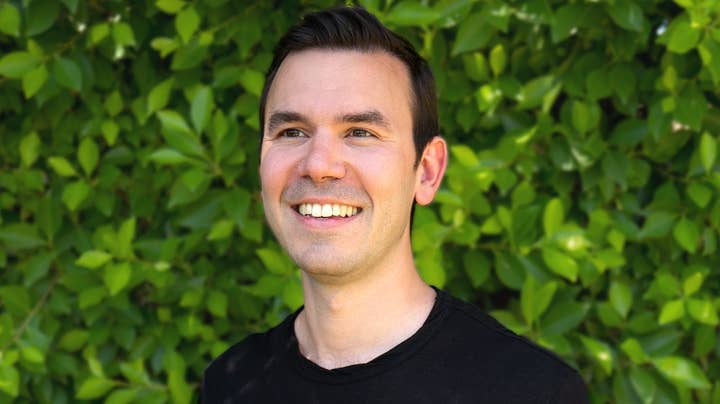 Despite helping to pioneer the current wave of virtual reality headsets and games, Oculus co-founder Nate Mitchell says his new studio currently has no plans for VR.
Earlier this week, we revealed that Mitchell and Matt Hansen -- formerly the manager of Oculus' technical program management -- had founded Mountaintop Studios, along with former Facebook and Naughty Dog staff.
Mitchell left Oculus back in August, and was the last of the company's co-founders to depart. Mountaintop's focus on multiplayer games suggests the new studio's CEO has turned his back on the technology, but Mitchell says this is not the case.
"The short version is nothing has changed," he said. "The developers working in VR today are trailblazing some incredible gaming experiences -- Half-Life: Alyx, for example -- and I'm super excited to see what they build next.
"We haven't left VR behind at Mountaintop -- and I doubt we ever will -- but it's unlikely our first title will be VR."
Mountaintop will be working on multiplayer games where "teams overcome what seems like an insurmountable challenge," although there are no further details at this early stage.
Mitchell and Hansen told us more about the origins of the studio, the plans to operate remotely but with a potential office in Los Angeles, and their push to build a diverse, inclusive and anti-crunch culture.
You can read more in our full interview here.