Nate Mitchell leaves Oculus
Mitchell becomes the last of the VR outfit's original co-founders to leave Facebook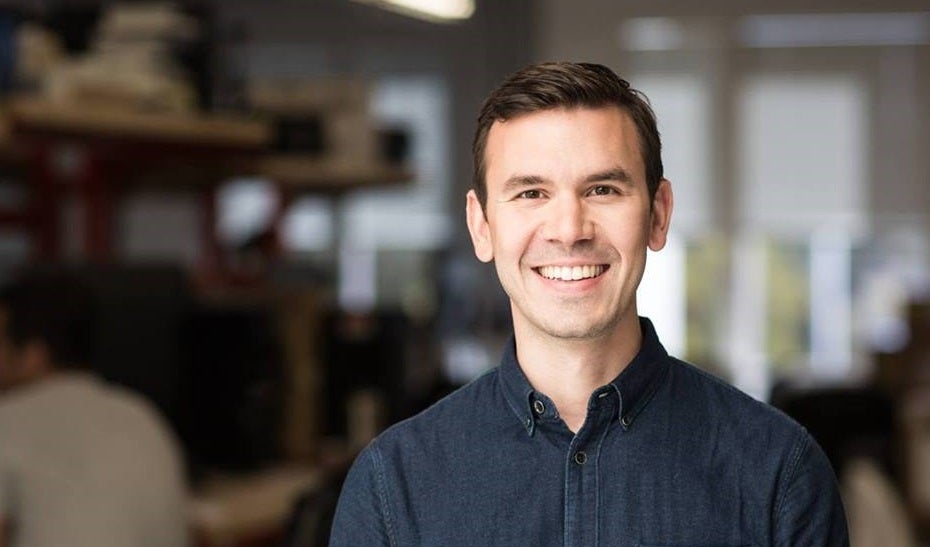 Oculus is entering a new era, as the last of the company's co-founders has left the building. Nate Mitchell today announced on his Facebook account and the Oculus subreddit that he is leaving the company.
Mitchell didn't give a reason for his departure, but he did thank the community for its support, and implored Oculus developers and fans to "stay bold and keep chasing the future."
"What's next for me: I'm taking time to travel, be with family, and recharge. Of course, I'll still be part of this community, but I'll have a much smaller role to play," Mitchell said. "I expect the incredible team at Facebook to continue to surprise and delight us on this mission to build the next computing platform. I can't wait to see what comes next."
Facebook acquired Oculus for $2 billion in 2014, and lost the first of its co-founders the following year when Jack McCauley stepped away. Palmer Luckey left the company in 2017 after backlash over his financial support of a pro-Trump "shitposting" group. Brendan Iribe left last year, followed by Michael Antonov earlier this year. A sixth co-founder, Andrew Scott Reisse, never worked for Facebook, as he was killed by a driver fleeing police in 2013.
Update: A Facebook representative said Mitchell's replacement has not been named as yet and the company is conducting an internal and external search for the right candidate.