Final Fantasy 7: The First Soldier to go offline in January 2023
Square Enix's mobile RPG shuts down after a year, developer says it will continue to update the title until its service ends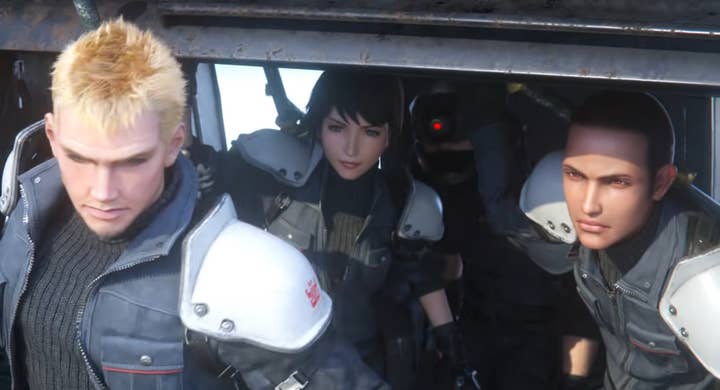 Square Enix has announced that Final Fantasy 7: The First Soldier will be ending its service on January 11, 2023.
The mobile RPG originally launched on the Apple App Store and Google Play Store on November 17, 2021.
"Despite all our efforts to bring you regular updates with fresh and exciting content, we haven't been able to deliver the experience that we were hoping to, and that you all deserve, so we have made the extremely tough decision to end service for Final Fantasy 7: The First Soldier," Square Enix said.
The publisher added that the game will still be updated until it goes offline in a few months.
In December 2021, the publisher revealed the game had amassed 2 million downloads since launch.
Final Fantasy 7: The First Soldier is the second live service game Square Enix has announced it will be shuttering soon.
During September, it was announced that Babylon's Fall's will end on February 27, 2023.