FIFA Online 4 will be unaffected by EA and FIFA split
Nexon tells us it does not expect any changes to players, stadiums and features in popular free-to-play version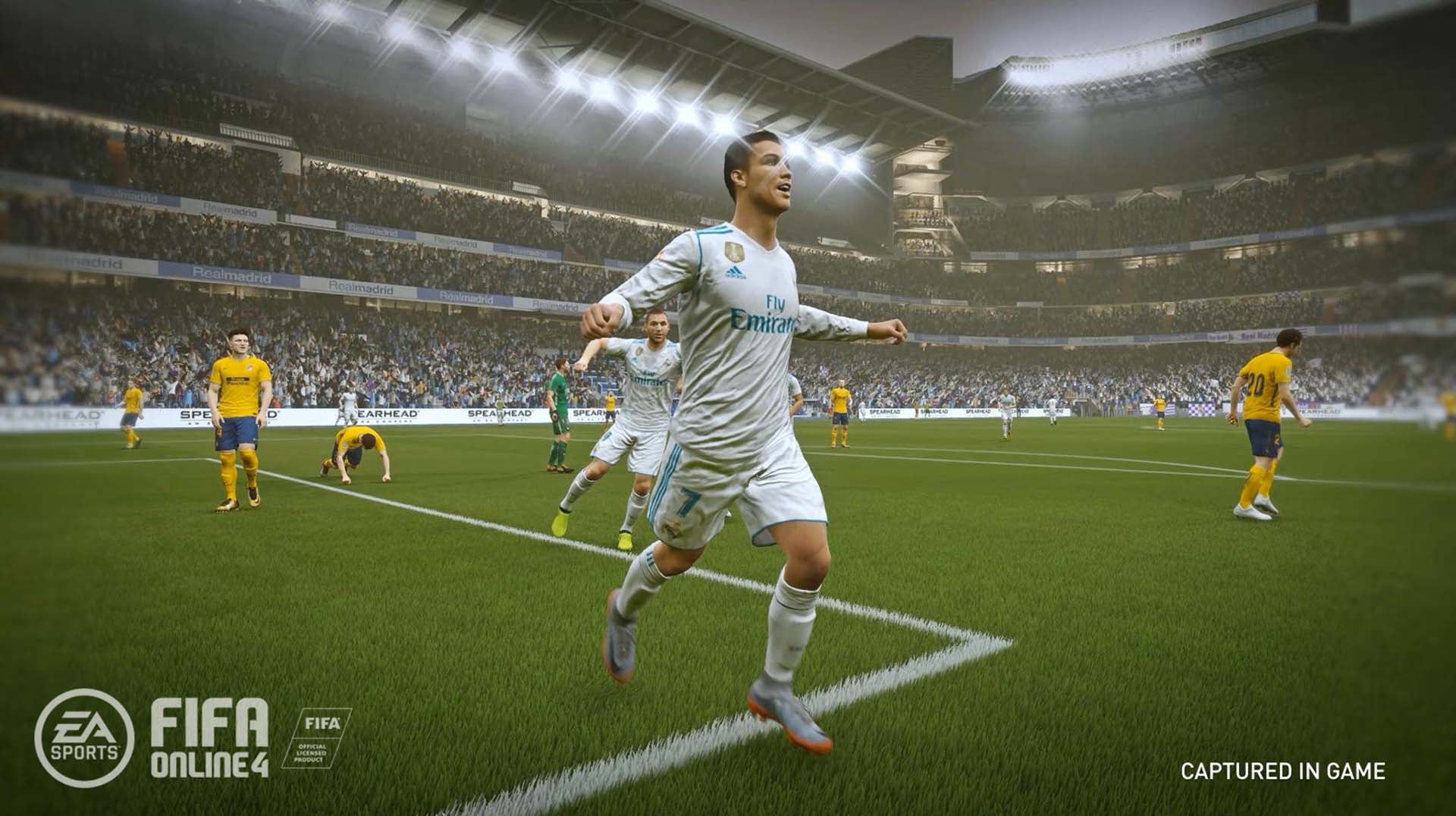 Korea-based publisher Nexon does not expect the end of the long-running partnership between Electronic Arts and FIFA to impact its own entry in the series.
Nexon publishes FIFA Online 4, a free-to-play PC title primarily for Korea and other Asian markets, as well as a mobile counterpart, which were released in 2018. They are an off-shoot of Electronic Arts' series.
"We don't expect any change to the actual game," a Nexon spokesperson told GamesIndustry.biz. "Nexon's agreement is with EA so all the players, stadiums and features will still be in the game."
Last week, EA confirmed the long-running rumours that it would no longer licence the FIFA brand for its football titles, instead renaming the series EA Sports FC. The partnership ends later this year, after the release of FIFA 23.
The news came just days before Nexon released its financial results for the first quarter of the year, in which it reported record revenues of both FIFA Online 4 and the mobile version FIFA Online 4 M.
Both titles are expected to grow further in the next quarter, with "significant year-over-year growth" expected from the PC title.
Reports that EA was planning to drop its partnership with FIFA have been running for months, with word of the proposed EA Sports FC rebrand emerging last year.
Earlier this year, we spoke to analysts about the strategy, who said that dropping the FIFA brand "presents risks" for the publisher but expect EA Sports FC to perform well.
Today, it was reported that EA Austin had laid off up to 100 people, including many tied to FIFA 22's live operations and the company's customer service department.
An spokesperson said these are not connected to the announcement of EA Sports FC.