EA Austin lays off customer service staff
An EA representative said the change is "not tied" to EA Sports FC announcement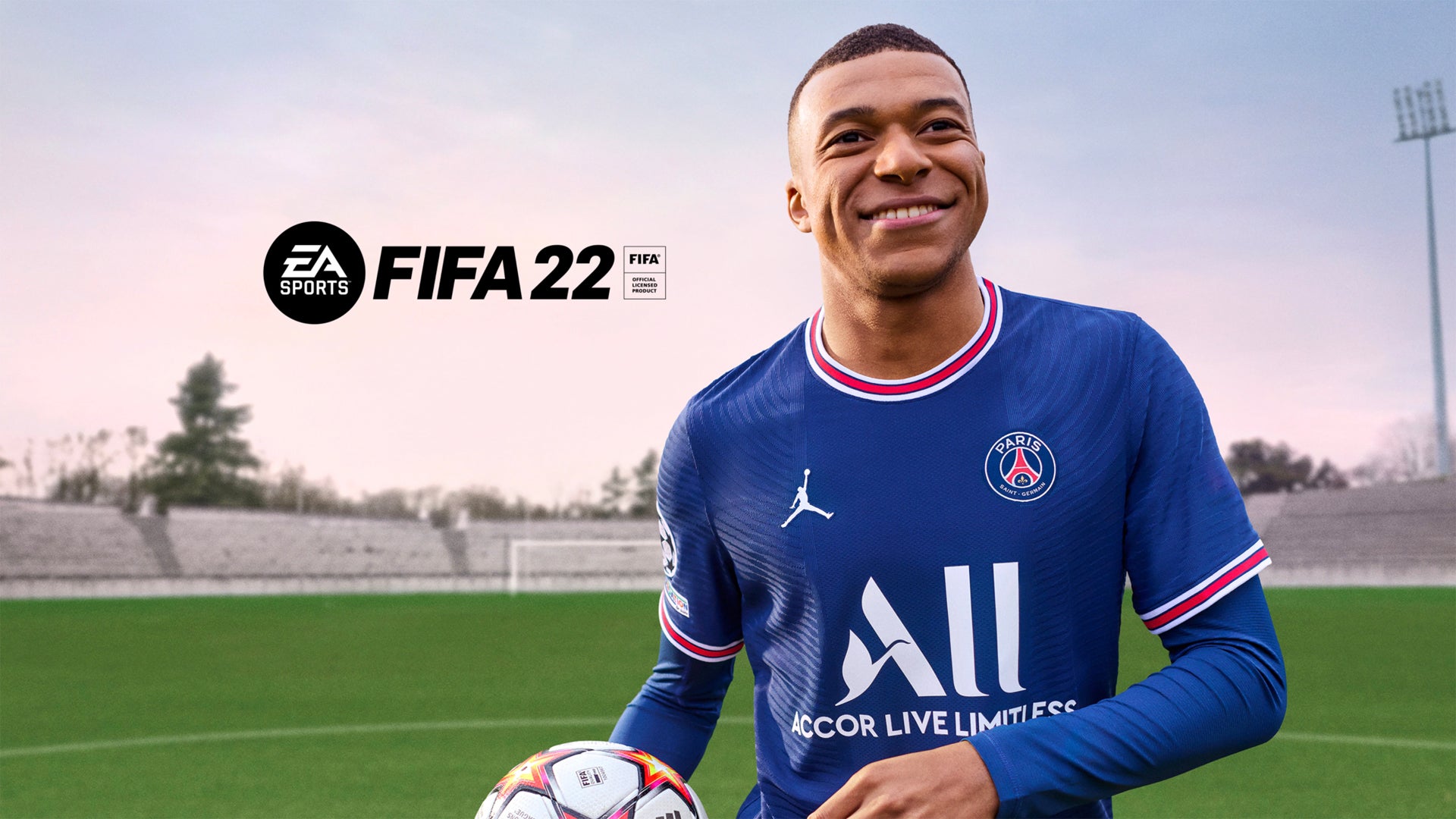 Electronic Arts has reportedly laid off up to 100 employees at its Austin office.
While some redundancies have been confirmed by EA, the exact number remains to be clarified.
According to Kotaku, which had access to internal EA emails, affected departments include customer services, and particularly employees supporting FIFA 22's live operations.
Going forward, EA will reportedly outsource these tasks, Kotaku added.
In an internal email, VP of customer experience Joel Knutson said that the layoffs were happening "in order to reduce complexity and increase [the department's] efficiency, flexibility and scalability."
Knutson added that he would also be "proposing redundancy" at staff in similar jobs at EA Galway, which focuses on customer support for Europe.
An anonymous source talking to Kotaku also said that these redundancies come after "repeated complaints" from both EA Austin and Galway offices about annual salary increases being too low, giving the example of a $0.10 hourly rise.
This follows the announcement on May 10 that EA and FIFA would be ending their nearly 30-year-old partnership, with EA's hit football franchise rebranded to EA Sports FC.
However, an EA representative said that the potential layoffs had nothing to do with the change.
"The changes in our customer support function are not tied to any one gaming franchise, nor are they connected to our EA Sports FC announcement last week," the spokesperson said. "The customer support function supports a wide range of player questions pertaining to our gaming titles, technology, including Origin or our EA Play subscription service."
In what seems to be a separate statement, EA spokesperson Charlie Fortescue shed light on the changes happening in the customer service department.
"We're always thinking about how we improve our player experience, and this includes reviewing how we can best provide the support they may need to enjoy them fully. With this in mind we have proposed some changes in our customer support function to give more flexibility and allow us to help players when they need it most.
"As part of this process we are considering changing a number of roles within the team, closing some roles and also creating new ones. We are working closely with our people throughout this process and are providing support to anyone whose role is impacted."
GamesIndustry.biz reached out to EA for comment, with the company just referring us to the same statement that was sent to Kotaku.
Earlier this year, we explored the possible consequences of dropping the FIFA brand for EA, with analysts saying it "presents risks" but that ultimately EA Sports FC should still perform well.