Facebook reportedly after Ubisoft IP, other AAA franchises for Oculus exclusives
Assassin's Creed, Tom Clancy's Splinter Cell may be on the table for VR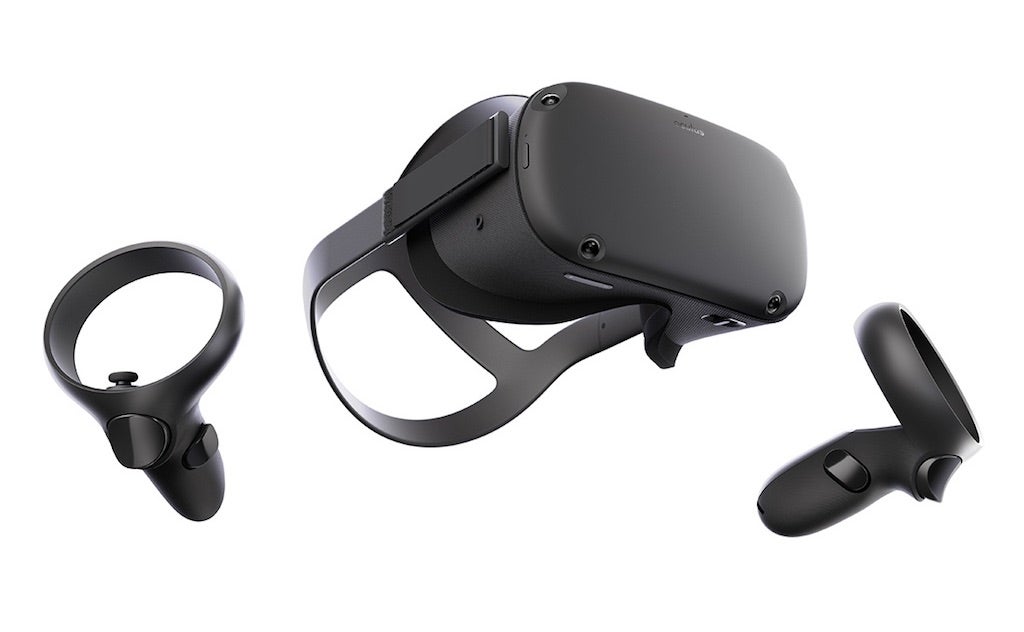 Though VR's still growing slowly, one criticism is that it still lacks exclusive entries from popular AAA franchises to draw crowds. Thay may change soon if Facebook gets its way.
The Information reports that Facebook is currently after both game studio acquisitions for Oculus development, as well as IP rights to make VR games in popular franchises.
Two IPs that sources say are already signed for are Assassin's Creed and Tom's Clancy's Splinter Cell, both from Ubisoft. Facebook CEO Mark Zuckerberg was reportedly involved with the deal, though VP of special gaming initiatives Jason Rubin is in charge of the push for acquisitions and content as a whole. Rubin was promoted in December from his previous role as Oculus head of content.
"We cannot comment on specific partnerships, but we will continue to focus on expanding our library and reaching broader gaming audiences for years to come," said a Facebook spokesperson.
Facebook launched its new, untethered Oculus Quest headset at the end of May this year, and in its first two weeks it moved over $5 million in software sales.