Facebook: $5m in Oculus Quest software sold since launch
VP of AR and VR Andrew Bosworth indicates size of the software market in Oculus Quest's first two weeks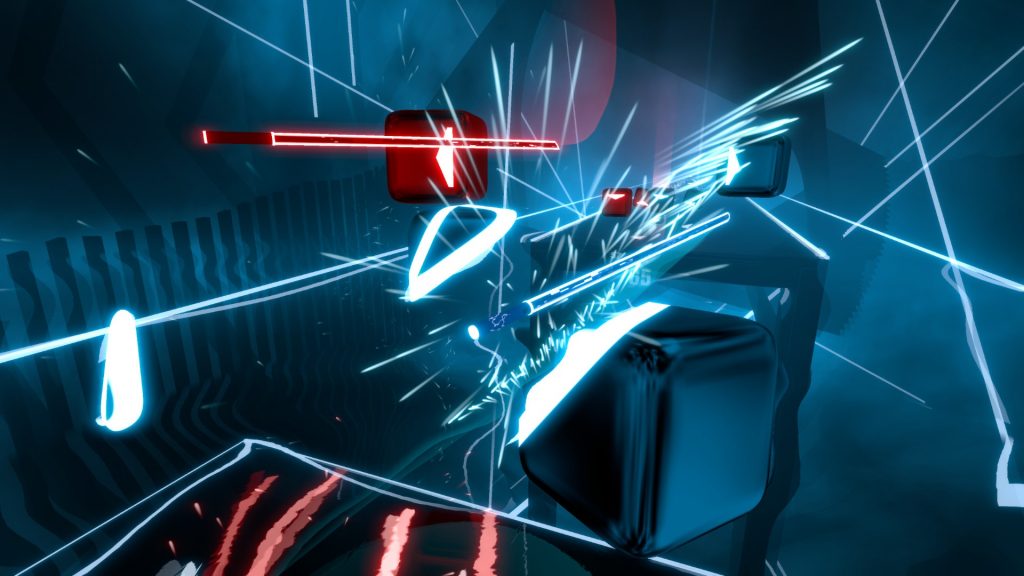 Around $5 million in Oculus Quest content was sold in the two weeks the virtual reality headset has been on sale.
The figure was released by Facebook's vice president of AR and VR, Andrew Bosworth, in a talk at Vox Media's Code Conference -- which was attended by Techcrunch.
The Oculus Quest started shipping on May 21, and its accessible, untethered take on virtual reality has been warmly received by developers and consumers alike.
Facebook has not revealed any details of hardware sales, but Bosworth's $5 million figure gives an impression of the size of the software market -- the most popular games on the Oculus Store, such as Beat Games' Beat Saber, sell for as much as $30, and sometimes more.
You can read our interview with Oculus VR's Jason Rubin and Nate Mitchell from GDC 2019 here.