Esports organisation RektGlobal secures $35m in funding
Summit Partners invests into firm as new debt capital partner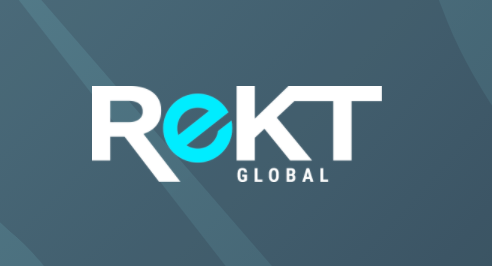 RektGlobal has received $35 million in funding as it continues to grow its esports business.
The finance came from investment firm Summit Partners, which now becomes RektGlobal's debt capital partner.
Last year, RektGlobal raised $10.8 million in Series A funding, and has received investment from American musician Steve Aoki, rock band Imagine Dragons, producer and DJ Nicky Romero, NBA star Rudy Gobert and more.
The $35 million will be used to accelerate the company's international growth with key hires, monetise some of its assets and expand its portfolio of events and services.
RektGlobal runs a number of esports ventures, including event management and media support. It owns and operates two esports teams: Call of Duty League competitors London Royal Ravens, and European League of Legends pros Team Rogue.
The company has also acquired a handful of other businesses to expand its capabilities, most recently digital advertising agency Fearless Media.
RektGlobal also owns event organisation and website operator Greenlit Content, influencer relationship specialist Fullcure, and esports services firm Rogue.
Earlier this year, RektGlobal launched a new talent management agency for the esports industry, TalentX Gaming.