RektGlobal has acquired Fearless Media
Acquisition puts digital advertising agency in company with Greenlit Content, Rogue, and Fullcube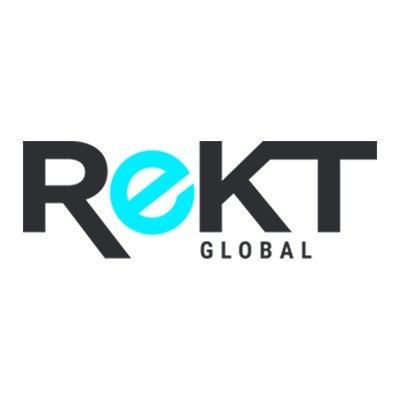 Esports firm RektGlobal has announced it has acquired New York-based digital advertising agency Fearless Media for an undisclosed amount.
Fearless Media has worked on advertising campaigns for a number of gaming and esports brands in the past, including Psyonix, Valve, Turtle Beach, Bethesda, Epic Games, and THQ Nordic.
With this acquisition, Fearless joins other recent gets by RektGlobal including influencer relationship company Fullcube, website operator and event organization Greenlit Content, and esports services firm Rogue.
It also follows a recent RektGlobal partnership with TalentX to form a new talent management company, TalentX Gaming.
"RektGlobal's acquisition of Fearless Media is unlike any other in the esports industry," said RektGlobal CEO Dave Bialek.
"It allows us to fully support the growing demand for advertising and marketing solutions to the gaming and esports community, as we continue to build our industry-leading esports marketing portfolio."