ESA loses three members
Mad Catz, Little Orbit, and Slang have parted ways with trade group as Pop Up Gaming signs on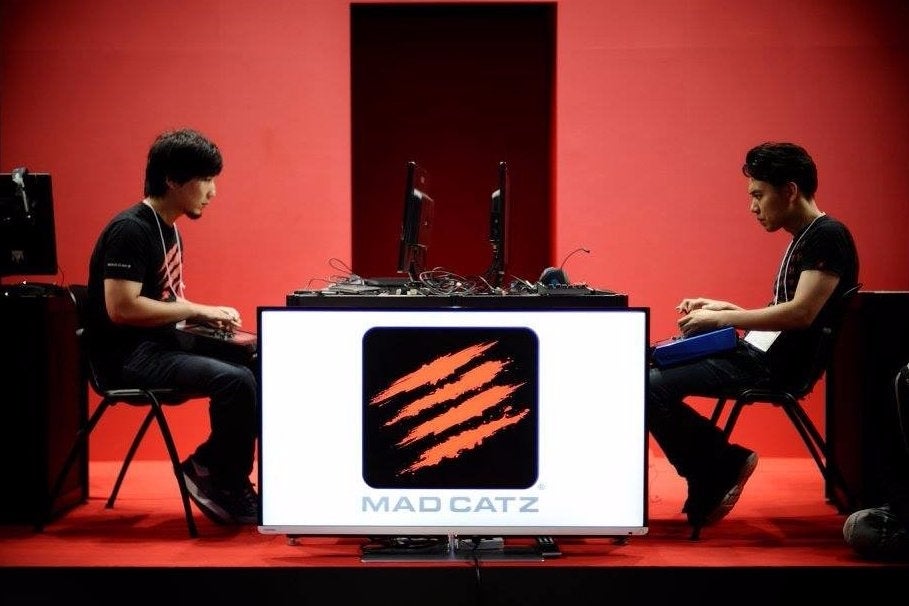 While the Entertainment Software Association was touting recent high-profile new members like Bethesda Softworks and Magic Leap, a few other companies were quietly headed out the door. The trade organization released its annual Essential Facts industry overview today, along with a membership list short a few familiar names.
Peripheral maker and Rock Band publisher Mad Catz is the biggest name absent from the list, and perhaps the least surprising. Given the company's recent struggles, trade organization membership dues may not be a high priority budget item. February saw its chairman, CEO, and general counsel all resign on one day, then the company announced it would layoff 37 percent of its staff the next.
Little Orbit, publisher of licensed games based on franchises like Adventure Time and Monster High, is also recently absent from the ESA membership roles, as is Slang. The El Chavo Kart publisher's website still touts its position as the only ESA member in Latin America, but the site hasn't been updated in some time, and its social media presences have been dormant for about a year.
Not all of the membership changes were departures. The ESA has also added Pop Up Gaming to its list of members. It's not entirely clear what the company does, but its website promises, "We are as far beyond VR as VR is beyond gaming."
Inquiries to the relevant companies had not been returned as of this writing. An ESA representative confirmed for GamesIndustry.biz that Mad Catz, Little Orbit, and Slang had left the trade group.