Magic Leap, Virtuix become ESA members
The AR and VR companies are the latest to join the Entertainment Software Association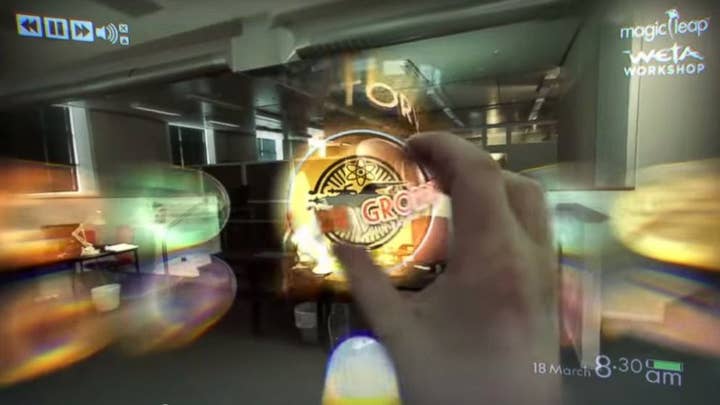 After securing a massive investment worth almost $800 million, augmented reality company Magic Leap has joined the Entertainment Software Association (ESA). The ESA proudly announced today that Magic Leap and virtual reality firm Virtuix have become its newest members.
While Magic Leap is focused on blending digital with the real world, Virtuix is pursing Active VR with its Omni platform that enables mobility in virtual environments - actions in the virtual world are controlled by first-person navigation like walking or running.
"We're proud to join ESA during this exciting time of transformation for video games and virtual reality," said Jan Goetgeluk, founder and CEO of Virtuix. "We look forward to joining ESA at the forefront of critical policy issues facing our dynamic industry."
"Magic Leap and Virtuix are leading pioneers in augmented, mixed, and virtual reality-entertainment's newest frontier," said Michael D. Gallagher, president and CEO of ESA. "These innovations promise to provide exhilarating new ways of experiencing the world. We look forward to collaborating with these highly creative companies as our industry continues to elevate the standards in technology."
With Magic Leap and Virtuix added to the roster, the ESA now has 35 members.