Mad Catz axing 37% of staff as Q3 profit dips 10%
Rock Band sell-through failed to meet expectations, which led to higher inventory balances and lower margins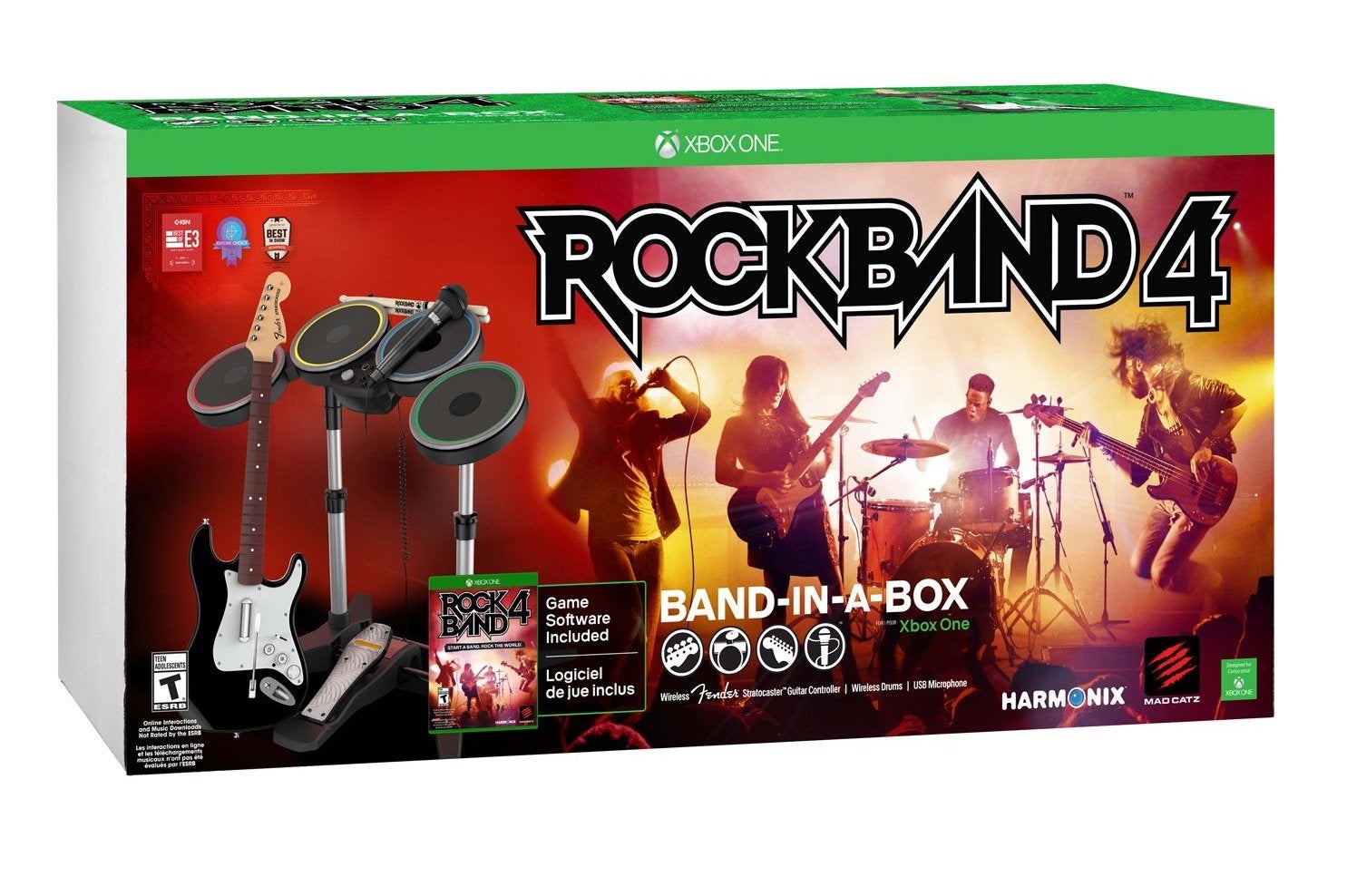 Typically, a company waits until its fiscal release to reveal major resignations; that wasn't the case with video game accessories maker Mad Catz, which yesterday announced the bombshell that its chairman, CEO and general counsel have all resigned. Clearly, that's not a good sign, and indeed today the company stated with its third-quarter earnings report that it's implementing a full restructuring plan, which unfortunately involves letting go of nearly 40 percent of its workers.
While the company did enjoy its second highest quarterly sales yet, with revenues that grew 114 percent to $65 million, net income dipped 10 percent to $1.2 million. Furthermore, looking at the first nine months of the fiscal year through December 31, 2015, the losses are piling up, totaling almost $4.4 million.
Karen McGinnis, President and Chief Executive Officer of Mad Catz (and until yesterday was CFO), said, "Our quarterly net sales were the second highest in the company's history reflecting strong Rock Band 4 sales, which were partially offset by continuing softness in sales of our audio and PC gaming products. However, Rock Band sell-through was lower than originally forecast resulting in higher inventory balances as well as lower margins due to increased promotional activity with retailers. Looking ahead, we are confident in our ability to further monetize our diverse range of products and are focused on updating and improving many of our product offerings to better leverage the opportunities we see ahead."
The restructuring plan is "focused on lowering operating costs, increasing efficiencies and better aligning its workforce with the needs of the business," Mad Catz said. The plan is expected to be mostly completed by the end of the fourth quarter of fiscal 2016, and should lead to "annual savings in excess of $5.0 million starting in the first quarter of fiscal 2017."
McGinnis continued, "Today, we are announcing a restructuring plan that we strongly believe will enable Mad Catz to be more competitive and increase our focus on operational, technological and commercial actions that will help us achieve our long-term vision. These changes will allow us to operate more effectively and help create an organization that is more agile, able to pursue growth and regain share in our core markets by simplifying our processes and reducing our operating costs, thus increasing our competitiveness and profitability without compromising the quality of our product offering. This realignment of our resources will also enable us to better support strategic initiatives that will make our product slate more competitive, help us gain added consumer interest and create sustainable shareholder value."
While Mad Catz is looking to put its best foot forward, the accessories business is not an easy one to be in. One industry insider described the space to GamesIndustry.biz as a "bloodbath." People in the know noted that Mad Catz has seemingly missed out on major opportunities over the last decade, including motion gaming during the Wii era, the toys-to-life genre explosion of the last few years, and more recently the virtual reality market. The company hasn't made any in-roads into the branded merchandise business either, which is an area that's seen some growth (as evidenced by GameStop's acquisition of Thinkgeek earlier this year). Moreover, the fact that Mad Catz has turned control of the company over to the chief financial officer is undoubtedly a sign that it's preparing for a sale or a potential wind-down of the business should its fortunes not improve substantially.